16 July, 11:00 (UK Time)
"The companies that will thrive are the ones that do the best job moving forward with their digital transformation." – Craig Resnick, ARC Advisory Group – April 2020
As we navigate uncertain times, it is becoming clearer that digital transformation creates competitive advantage – by driving the digitalisation of industrial processes to increase consistency, repeatability, conformance to standards, and accountability.
This webinar takes a closer look at a number of examples from leading F&B, Pharmaceuticals and FMCG manufacturers to reveal how they are using Manufacturing Execution Systems (MES) to accelerate their digital transformation: enabling the digital worker, gaining enterprise visibility and scalability and boosting their continuous improvement programs.
Featuring expert commentary, and a lively Q&A format led by The Manufacturer's Editor, this interactive discussion will help you find answers to the following questions:
How do you deliver successful innovation under pressure?
Why does Digital Transformation create competitive advantage?
What do digital workers expect from their operating environment?
How do you maximise operational resilience and flexibility?
What value do MES initiatives bring F&B, pharma and FMCG manufacturers?
Webinar Host: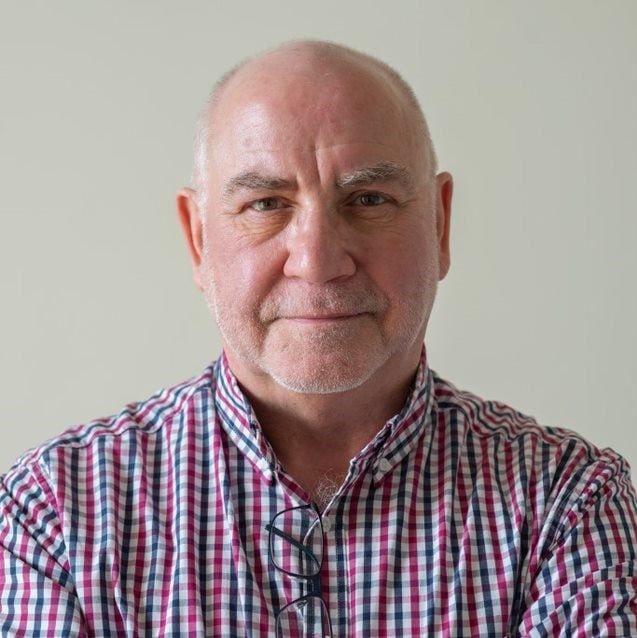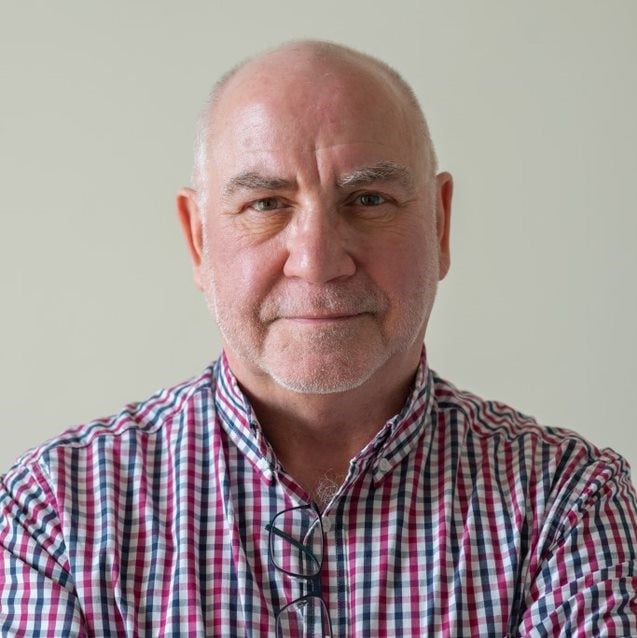 Nick Peters
Editor, 

The Manufacturer

Nick is responsible for overseeing Hennik's developing array of content, bringing to the role decades of experience in business and journalism. In his career, he has been a foreign correspondent for national TV, radio and newspapers, as well as founding and operating business magazines.
Webinar speaker: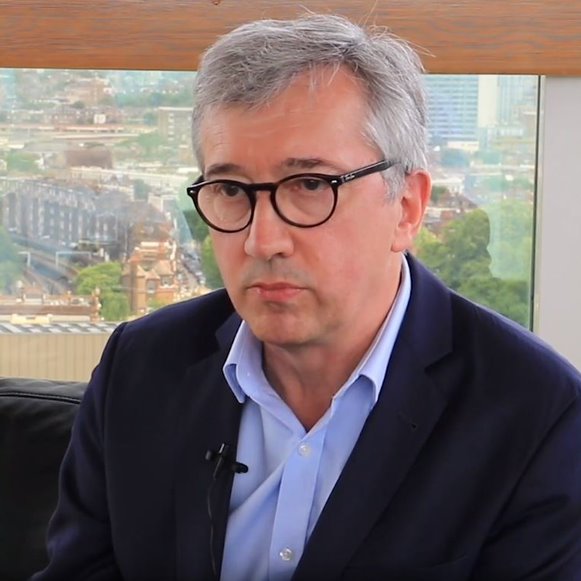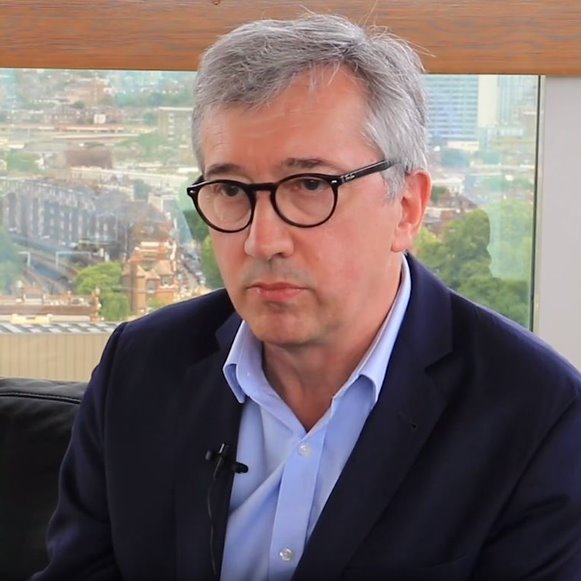 Dr. Bernard Cubizolles
Senior Global Product Marketing Manager – Digital Plant, GE Digital
Dr. Bernard Cubizolles is the Senior Global Marketing Manager for Manufacturing Software for GE Digital. In his 30-plus-year career, Bernard has become a recognized expert in the process industry. His expertise in industrial automation, data management and manufacturing execution software helps companies achieve real value from the Industrial Internet.
Gerard Bartley
Global Master Data Manager, Jacobs Douwe Egberts
Gerard is a recognised and accomplished data management professional, helping businesses unlock the value of their information. A firm believer in the principle that good data management is all about people rather than IT systems, Gerard's proven approach focuses on delivering real change through stakeholder buy-in, organisational redesign, process improvement and team development.
He has set up substantial data governance organisations, built large data management teams from scratch, implemented workflow systems, delivered cost-reducing data management processes, built data quality systems and set up insightful BI systems. Gerard has worked in many blue-chip organisations throughout his career and is currently heading up global master data management at Jacobs Douwe Egberts in the Netherlands.
An engaging communicator, Gerard is a regular speaker at data management and governance conferences, where his practical content and real-life examples are always popular and well received.