Complete the form below to watch this webinar
You can only manage what you can see; therefore the first step to mitigating supply chain 'whiplash' from the impact of COVID-19 is to have visibility of your complete end-to-end supply chain. 
Webinar Speakers: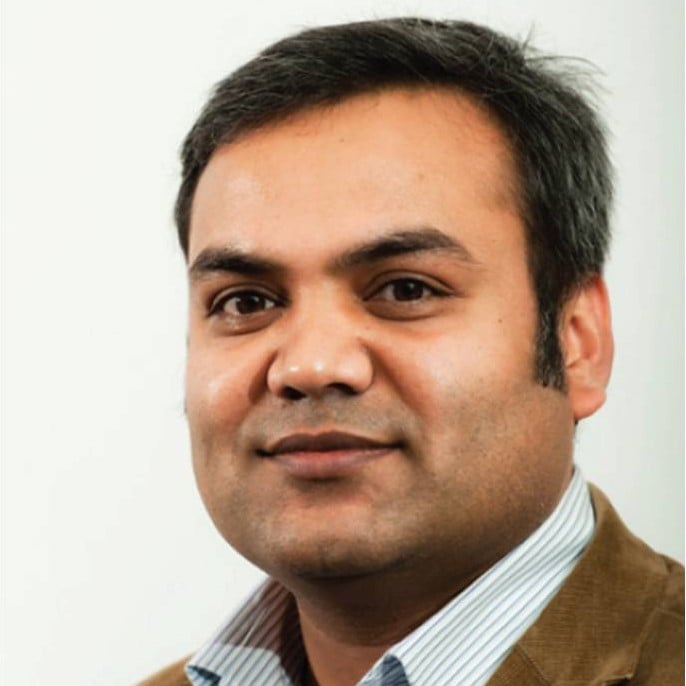 Dr Mukesh Kumar
University Lecturer in Operations Management, IfM, University of Cambridge
Improving the integrity of the data in your supply chain
The goal of this presentation is to help you ensure that the information/data coming from your supply chain is accurate, from end-to-end.
• The decisions you make based on your supply chain data are only as good as the information sources you rely on.
• If you cannot identify the problem correctly, you cannot trust the solution.
• Manufacturing is full of examples of working processes that provide wrong or incomplete data.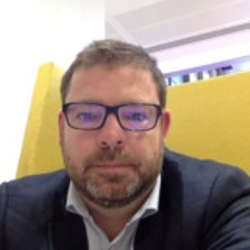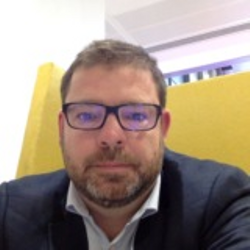 Robert Heys
Business Development Senior Manager at Salesforce
Where Data Leads, Success Follows: Building the Data Driven Supply Chain
• How do we streamline the supply chain and integrate multiple functions?
• How do we ensure our supply chains are resilient, enabling us to be faster and more agile to shocks?
• What would our supply chain look like if forecasting was truly data driven?
These are the big questions we'll be answering in this discussion. We'll also take a deep dive into how the sales, channels, inventory, and operations teams within our organisations can better align and connect with each other to help drive more efficient data-driven transformational change.
Rob will discuss:
• Predictive analytics to improve forecasting, customer relationship management and inventory control
• Closing the loop with the end customer is a key feed into delivering more accurate and predictive demand profile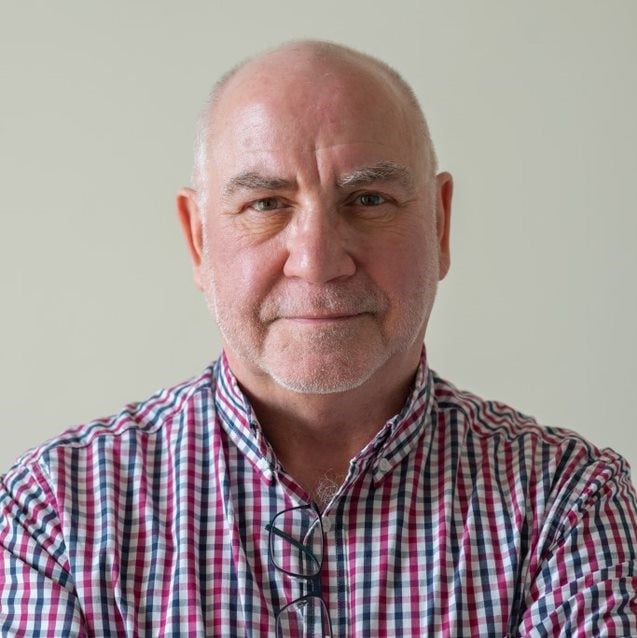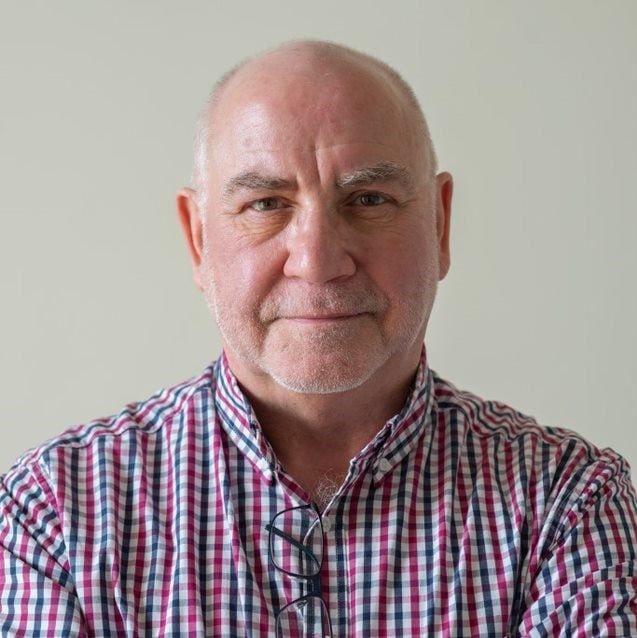 Nick Peters
Editorial Director, 

The Manufacturer

Nick is responsible for overseeing Hennik's developing array of content, bringing to the role decades of experience in business and journalism. In his career, he has been a foreign correspondent for national TV, radio and newspapers, as well as founding and operating business magazines.