Complete the form below to watch this webinar
Breaks between the digital and physical worlds are the status quo in maintenance processes. But there is an alternative: Integrate technology- and human-dependent tasks into one digital solution. Achieve higher levels of maintenance efficiency, reduce human error, and make maintenance data usable to business units in real time.
Leverage machine data to accurately predict the best time to perform maintenance tasks and avoid downtime before it effects your business
Use augmented reality (AR) to guide technicians through their maintenance workflows and to record their proof-of-service and inspection findings digitally, with no risk of human error
Digitally document data from both processes to your back-end hub, making it available and reusable to other business units in real time
In the connected world, TeamViewer IoT analyzes real time data to detect or predict anomalies so you can deal with them proactively before they become downtime events. It allows you to know in advance when maintenance is required, enabling you to schedule measures when they will be least disruptive.
When machines need to be inspected in the physical world, TeamViewer Frontline supplies your technicians with AR tools to get the job done efficiently. Step-by-step instructions, checklists, and videos on smart glasses guide them through maintenance processes while allowing them to work hands-free. Documentation is managed through voice commands that trigger taking photos, shooting video, and voice-recorded notes. Human error is virtually erased, while compliance is verified and transparency is achieved. When needed, knowledge experts located anywhere can see what the technician sees and guide them to a quick and successful outcome.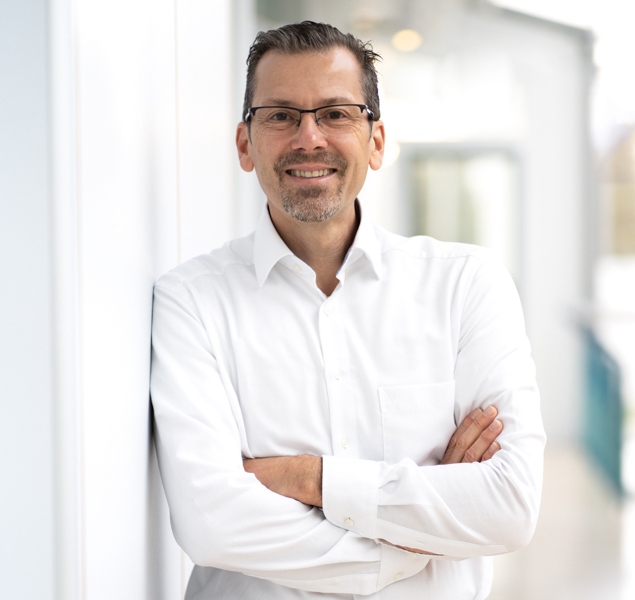 Lukas Bauer
Executive Vice President Strategic Solution Sales, TeamViewer
Lukas Baur is Executive Vice President Strategic Solution Sales at TeamViewer since October 2020. Prior to that he was Vice President IoT from February 2020. He is responsible for the sales of the entire solution portfolio and the corresponding strategic orientation via direct and indirect channels. Lukas gained his profound sales and management experience at Avaya Germany, where he was responsible for sales for almost five years. Before, he held international management positions in planning and analysis with a focus on standardization, automation and efficiency programs. Earlier, her worked for Tenovis GmbH and Bosch Telecom GmbH & Co. KG.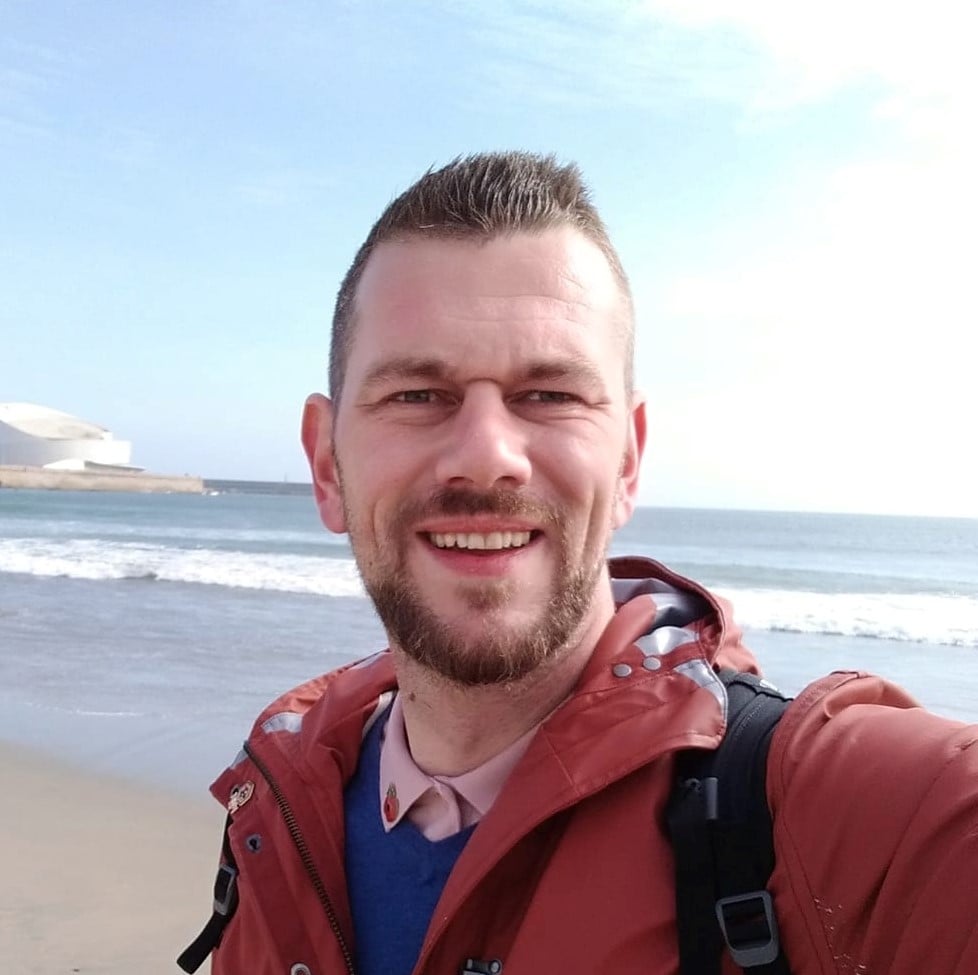 Tom Lane
Deputy Editor, The Manufacturer
Tom Lane is the Deputy Editor of The Manufacturer. Tom joined the magazine from the Manufacturing Technologies Association, where he was the PR and Communications manager for 6 years and worked on the UK's largest industrial trade show, MACH. He is an experienced journalist and has covered sport, music and manufacturing over the course of his career. Tom is passionate about promoting UK manufacturing and speaks regularly to industry leaders to help give this vital sector a voice.