Now more than ever your organisation's ability to manage change will define its future success.
Manufacturers know how to perfect production, optimise supply chains and grow relationships with customers. Over many years, they've developed processes, tools and strategies that set them apart from the competition.
Yet, when it comes to change management, the strategies that made them successful in the offline world don't apply to the new digital era. Change management is more than changing how things are done; the marriage of people, processes and the technology must also occur.
The recently published Manufacturing Agility Assessment 2021 shows that almost two-thirds of companies want to increase manufacturing agility and a third say they want to introduce predictive maintenance and asset management.
But just how do they go about achieving these business goals?
As Managing Director of The Manufacturer, Henry Anson, notes in the report: "Being able to predict and adapt relies as much on adopting the right mindset and creating cultures of as it does using technology and data".
Manufacturers can't afford to fall behind due to the rapid pace of technological progress and changing customer expectations. They must take every opportunity to cut unnecessary costs, forge deeper stakeholder relationships, expand into new selling avenues and reduce their environmental impact.
Join HSO, Microsoft, The Manufacturer and one of Europe's largest smoothie and juice brands, Innocent Drinks for a practical discussion on HOW TO MASTER CHANGE MANAGEMENT.
In this session, you will learn:
The story behind how Innocent Drinks is successfully delivering a major transformation programme
The key ingredients of any successful change management project
The secret to overcoming cultural resistance to change
How technology is helping to simplify and expedite change
The answers to common questions and stumbling blocks
What the future of change management looks like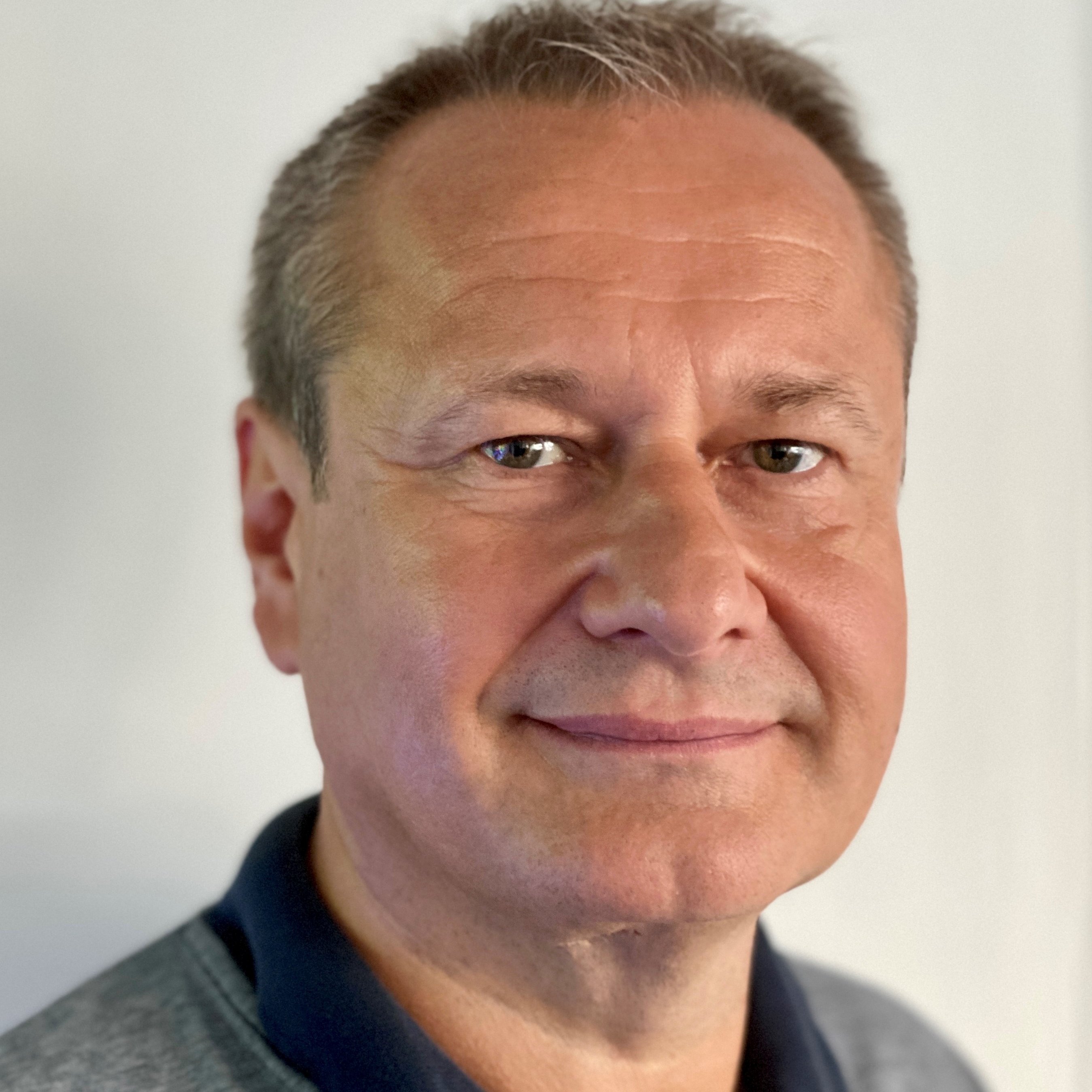 Mark Dunning
Director of Technology, Innocent Drinks
Mark is an experienced Technology Director specialising in leading digital transformation programmes for global organisations, so it goes without saying that he is the best man for the job at innocent drinks. innocent are on a mission to keep people healthy, help out the communities who need it the most and make sure our planet becomes healthier too.  That's why as well as packing their little drinks full of good stuff they give 10% of profits to charity and have pledged to be carbon neutral by 2030 – if not before. As part of the pledge to be carbon neutral, they have embarked upon a major transformation programme which involves renewing their technology, building a new sustainable production & distribution facility, and more. Join the webinar to find out about their exciting transformation story.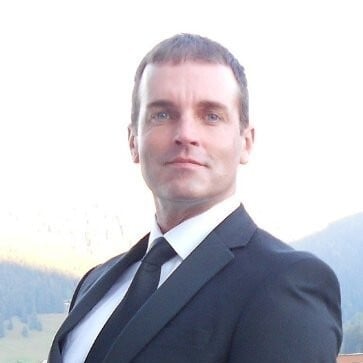 Ian Hargreaves
UK Lead – Dynamics 365 : Manufacturing & Utilities, Microsoft
With 20 years solid experience of enterprise software solution sales, Ian has a wealth of experience in bringing business application solutions to global manufacturing organisations. During his career he has worked at some of the world's leading software organisations, such as Oracle, Pythagoras and Microsoft, on enterprise wide deployments which have helped manufacturers transform their operations and their operating profits.

Matt Birtwistle
Public Sector Lead & Engagement Director, HSO
With almost 30 years of delivering ERP solutions, Matt brings a wealth of experience and knowledge of what it takes to successfully land complex projects. Originally a Chartered Accountant, Matt gained his first exposure to manufacturing auditing at one of Australia's largest publicly-listed heavy engineering manufacturers. This has led to a lifelong interest in the sector where he has delivered solutions across a range of industries including automotive, chemicals, food & beverage, and industrial equipment. Matt is also a qualified PROSCI Change Practitioner and understands the critical people element of any large transformation project.