Pilkington Automotive, part of NSG Group, is one of the world's largest suppliers of automotive glass. Its European Technical Centre in Lancashire is currently being upgraded with new IoT lights that not only deliver enormous energy savings but also provide a surprising number of other smart factory benefits.
Specifically designed for warehouses and industrial settings, the system does more than just provide light, it gives data driven insights about the site and will allow Pilkington to make smarter decisions about its operations.
Watch this webinar to understand how Pilkington Automotive is utilising its new cloud-based, wireless, connected smart lighting system technology to:
Measure and deliver on sustainability and energy reduction commitments

Gain Smart Factory insights and benefits such as site occupancy management, high-value asset tracking with senors, HVAC management, high-speed high secure internet throughout the facility, and more!
Also hear from IoT lighting specialists, Signify, which provides its clients the opportunity to future proof their industrial sites, make significant energy & costs savings, and improve their overall operational efficiency,  through the implementation of a state of the art LED lighting and connected controls system called "Interact Industry".
Plus hear how Signify's unique Opex and Capex financing model means your business can easily afford to enjoy the same benefts achieved by Pilkington Automotive.
Speakers: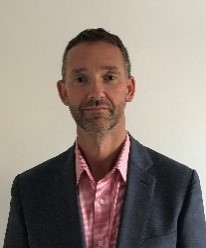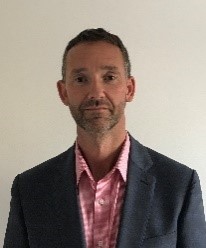 Clark Morrow
UKI End User Marketing Manager, Signify
Clark joined Signify in October 2019 as the End User Marketeer driving the sales & marketing strategy for the UKI Indoor lighting business. Clark brings more than 20+ years of experience across a range of relevant sectors including, telecoms, emerging energy tech and lighting. Prior to Signify, Clark held the position of Global Product Manager for lighting within E.ON where he was responsible for the management of E.ON's European lighting division.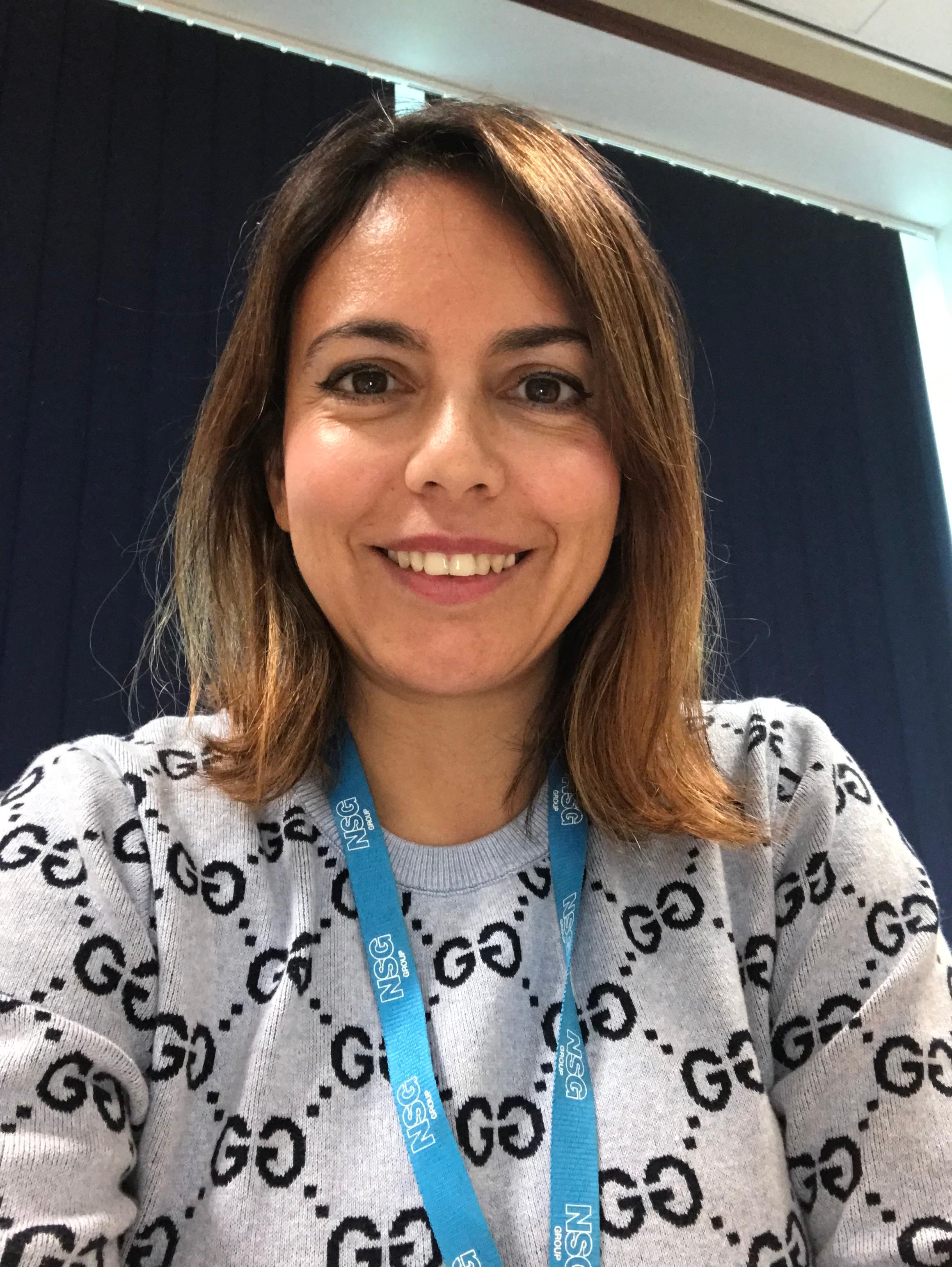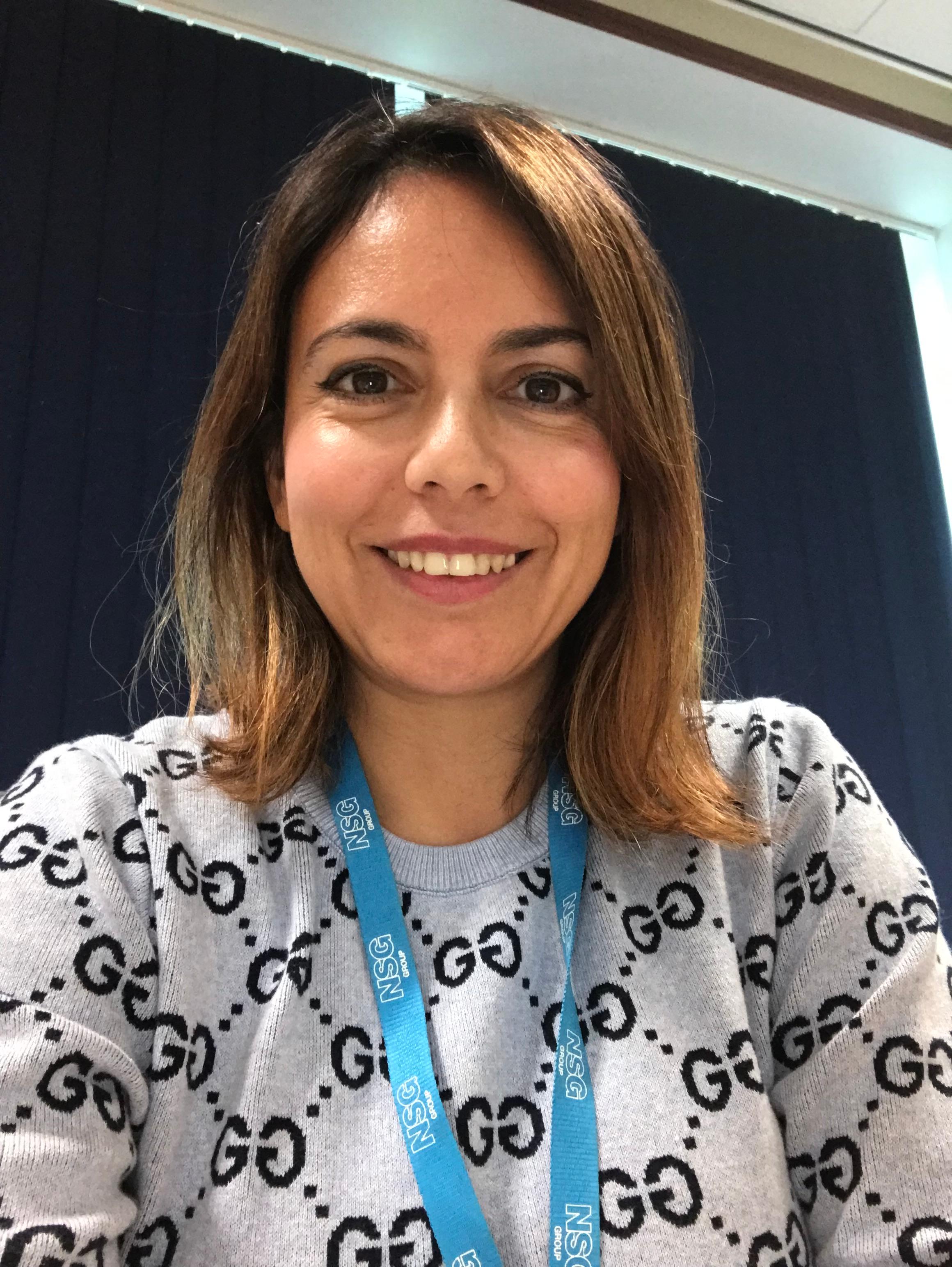 Melissa Virdi
Category Specialist Energy UK and France, NSG Pilkington
Melissa has been working for NSG Pilkington since September 2013 covering different roles within the Group Procurement Team. From September 2020 Melissa joined the UK Energy Procurement Team working closely on energy saving projects such as the LED Lighting installation within NSG's Headquarters in Lathom. Prior to NSG she covered different roles both in Procurement and Supply Chain.
..

Tom St John
Multimedia Editor, The Manufacturer
Tom has recently joined Hennik as the new Multimedia Editor. His recent professional background has been in broadcast journalism; in tv and radio. He is currently overseeing all of our podcast and video content and is thoroughly enjoying getting to know the amazing people within manufacturing. He has also recently taken over our wonderful Manufacturer Community. Tom is very much looking forward to immersing himself in all aspects of the industry.
Fill in the form below to watch: