Complete the form below to watch this webinar
Data is the lifeblood of any manufacturing organisation and yet, for many businesses, it isn't always accurately collected or readily available. This can lead to operational inefficiency and reduced product quality as well as staff and client frustration.
For tractor parts manufacturer and distributor, Agriline Products, which distributes on average 350-400 parcels daily, continuous improvement of data management systems is part of its DNA.
As a digitally savvy business it was able to remain open and active throughout the pandemic – delivering a 40% increase in sales and supporting an increased customer demand for more tractor parts during 2020.
Watch to hear from Richard Brown, Operations Director at Agriline Products as he shares how he and his team achieve speed and accuracy in their business using the latest technology systems.
Also joining the webinar was Richard Youngman, MD of Sicon, who helped Agriline to implement technology improvements to facilitate its impressive growth.
Watch this webinar with Agriline Products and Sicon as they discuss:
Reasons to undertake a digital transformation project
How technology can improve business-critical elements – stock inventory, container management, traceability, real-time reporting and more
How to stay proactive and reactive to wider market forces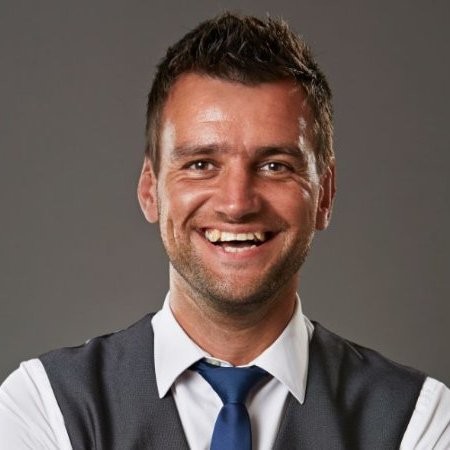 Richard Brown
Operations Director, Agriline Products
Richard Brown is the Operations Director for Agriline Products Ltd. Richard has a diverse background, starting off life as a Fabricator Welder at the age of 17. Richard joined the RAF at 20 and spent 2 years guarding the Royal Planes at RAF Northolt.
Richard joined EBS (Sage Business Partner), progressing to specialise in Manufacturing, as this module is more suited to his logical thinking, Richard was able to combine the real word manufacturing process (from his many years in the industry) with how systems operate.
After 10 years in the Sage Partner Channel with EBS, Richard decided he wanted to be on the other side of the fence for once. In 2018 he joined Agriline Products Ltd, drawing on all his varied experiences to keep Agriline at the top of their game.  As Richard likes to say "Its great to implement something new and be able to reap the benefits of those changes for once".
Company website: www.agrilineproducts.com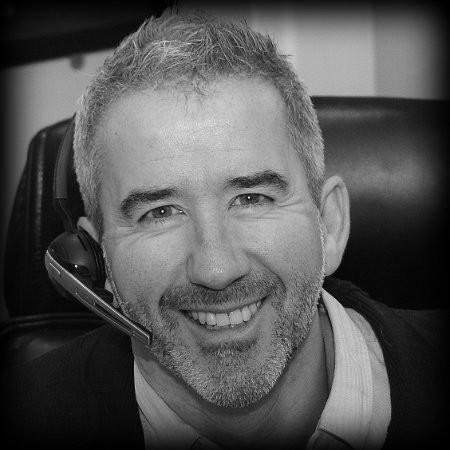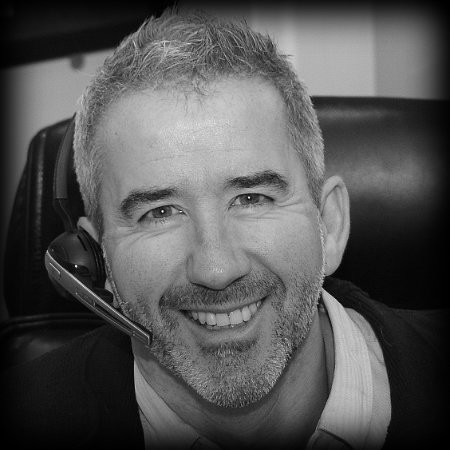 Richard Youngman
Managing Director, Sicon
Richard Youngman is the founder and owner of Sicon, a software development company specialising in business systems software integrated with Sage 200.
Richards business career has involved building a successful computer hardware and software business, acquiring a network cabling & telecoms business and creating a software development division. Having sold the other parts of the business 5 years ago his time is now spent focused on software development with manufacturing as a key element of the product portfolio, and has grown this business to 60 people in the UK.
With 20 years' experience developing business systems software he is still looking for ways to improve his knowledge and understanding of the manufacturing sector so that Sicon can continue to help British manufacturers with informative software, efficient processes and useful reporting. Richards next area to explore will be AI and how this can be incorporated to the product range.
Company website: www.sicon.co.uk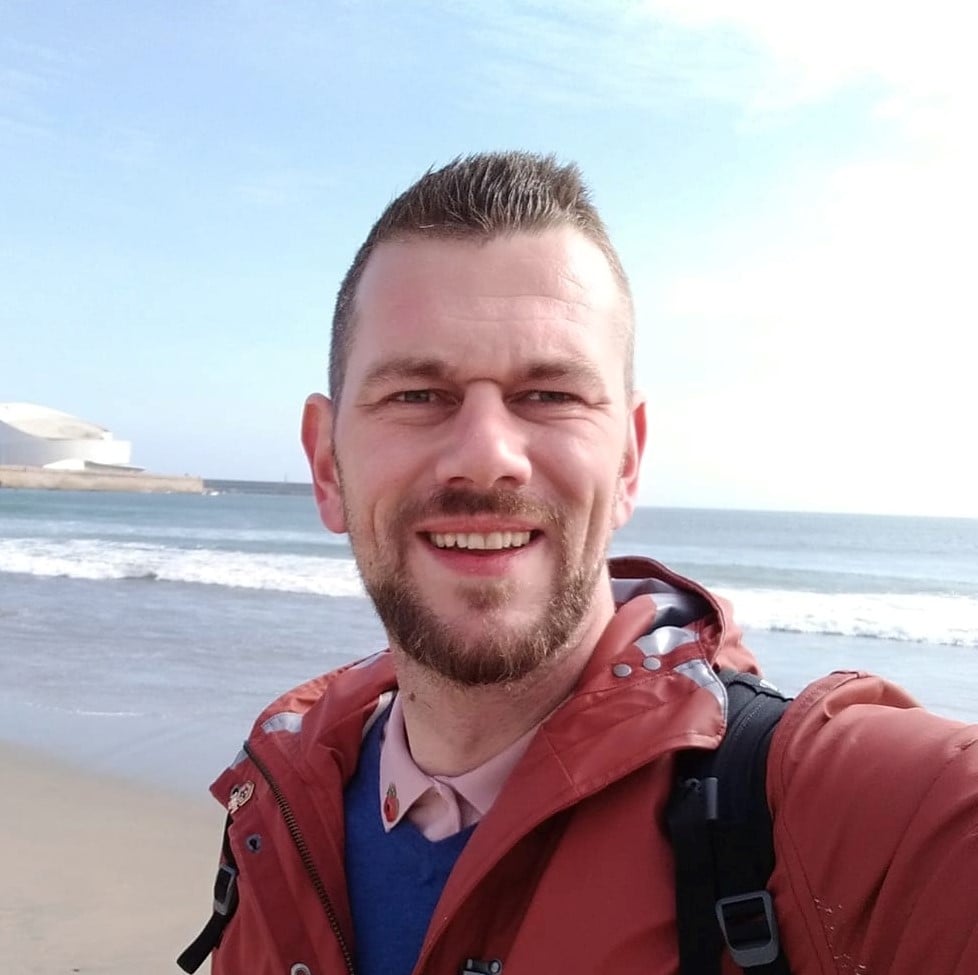 Tom Lane
Deputy Editor, The Manufacturer
Tom Lane is the Deputy Editor of The Manufacturer. Tom joined the magazine from the Manufacturing Technologies Association, where he was the PR and Communications manager for 6 years and worked on the UK's largest industrial trade show, MACH. He is an experienced journalist and has covered sport, music and manufacturing over the course of his career. Tom is passionate about promoting UK manufacturing and speaks regularly to industry leaders to help give this vital sector a voice.