Manufacturers continue to pursue cost optimisation and a reduction of risk in response to the continued and unprecedented barrage of business challenges. Meaning the focus on increased productivity and ever improving uptime has heightened and businesses are looking to their operating technology to deliver more efficiency.
In the pursuit of OT excellence, modern hyperconnected systems are being fused with aging environments, introducing opportunity, but also an increased threat landscape and risk. Yet those manufacturing enterprises able to harness these innovations and achieve true operational technology excellence will be those best positioned to not just survive, but to thrive, despite the ongoing barrage.
In this webinar, The Manufacturer and ServiceNow discuss the tipping point facing many Manufacturers, along with the disruptive opportunity presented by true OT excellence and explore the unified approach to bringing IT and OT on to a single platform purposefully designed to improve productivity, deliver great insight, and reduce operating risk.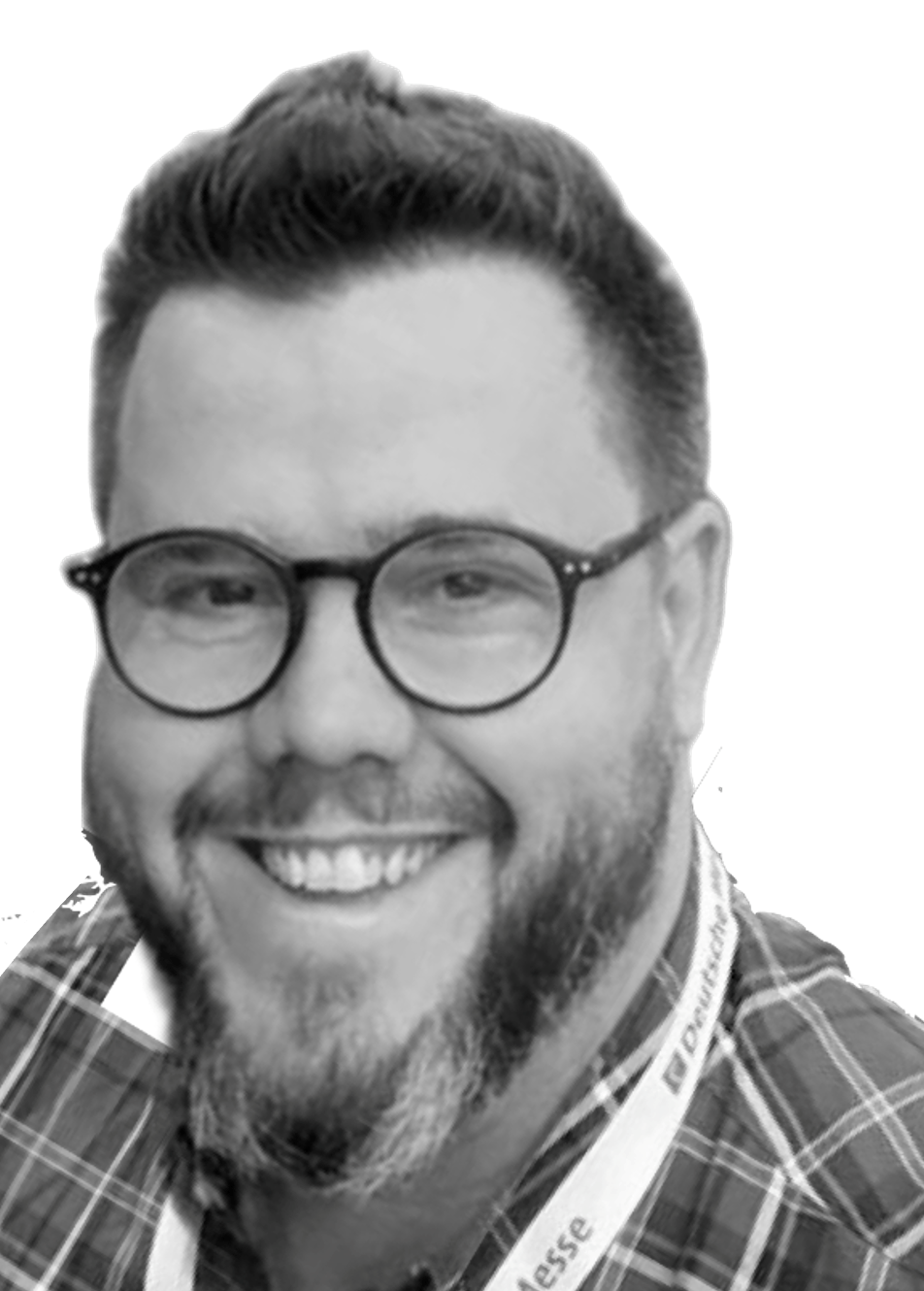 Ben Barker
Head of Manufacturing Industry GTM, ServiceNow
Ben Barker is an industry specialist with ServiceNow and is focused on supporting the organisations largest industrial customers, product/engineering business units and strategic technology partners. Ben has a background in technology transformation, cyber security, and manufacturing/energy management. Prior to ServiceNow Ben worked client side and is a specialist in Industrial Networks and Control Systems in addition to the Now platform.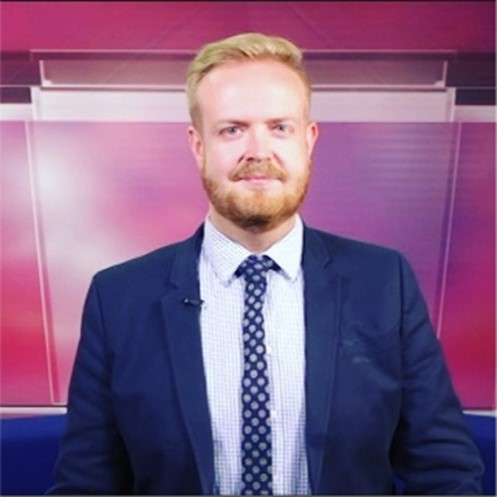 Tom St John
Multimedia Editor, The Manufacturer
Tom joined Hennik as the new Multimedia Editor. His recent professional background has been in broadcast journalism; in tv and radio. He is currently overseeing all of our podcast and video content and is thoroughly enjoying getting to know the amazing people within manufacturing. He has also recently taken over our wonderful Manufacturer Community. Tom is very much looking forward to immersing himself in all aspects of the industry.
Fill in the form below to watch: