Rocketing oil and gas prices, pressure on supply chains and increasingly expensive talent all mean manufacturers are battling to maintain profit margins. In this workshop, manufacturers will get a cheat sheet on how to boost profits with smart sales and marketing. There are four steps:
increase the number of leads you generate
improve the lead – opportunity conversion rate
improve the opportunity – sale conversion rate
enhance customer lifetime value.
But what does this look like in a real business and how can it be done? This workshop breaks the process down and provides you with a real financial model to turbo-charge your profits.
You'll be taken on a journey using a real business model, real numbers and personas that you have at your own company so it's completely relatable.
What will you learn?
In just 60 minutes, you'll leave with a clear path on how you can improve your company's own profits in four steps. The workshop includes information on:
how to supercharge your lead generation
how to escalate sales and marketing conversion rates
what your marketing dashboard should include
how technology can improve the customer lifetime value of your existing clients.
Watch for FREE today!
Speakers: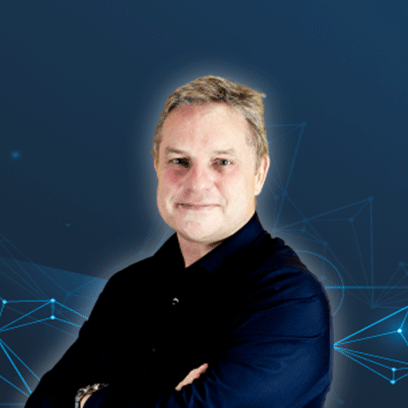 Paul Moss
Business Development Director, Intergage
Paul heads up Business Development and Commercial Partnership activities at Intergage. He has more than 30 years' experience in sales, business development, marketing, and new product/services introduction for companies in the IT, industrial and telecommunications sectors. He has held Senior Director-level positions with some of the world's most innovative B2B companies.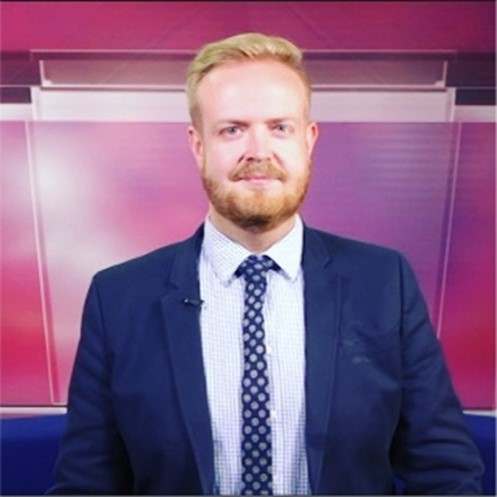 Tom St John
Multimedia Editor, The Manufacturer
Tom has recently joined Hennik as the new Multimedia Editor. His recent professional background has been in broadcast journalism; in tv and radio. He is currently overseeing all of our podcast and video content and is thoroughly enjoying getting to know the amazing people within manufacturing. He has also recently taken over our wonderful Manufacturer Community. Tom is very much looking forward to immersing himself in all aspects of the industry. 
Fill in the form below to watch: