Recent global disruptions have highlighted just how siloed and fragile supply chains really are within most organisations. To build the more resilient and responsible supply chains of the future, organisations must leverage data to be more effective and implement technology that ensures end-to-end transparency across the supply chain – But where do you start?
In this webinar we discussed how people, technology and data can be combined to deliver optimised workflows that:
Improve Visibility
Unify multiple systems and data sources to give end users a single interface to manage supply chain data in real time.
Gain control tower visibility to provide process, data, and key metric transparency.
Establish improved business monitoring, outcomes and flexibility.
Create transparency across end-to-end supply chain operations to identify "blind spots."
Quickly and effectively adapt to customer and market changes with low-code development.
Connect to your data where it is, ensuring no duplicate data and enabling real-time information.
Increase Efficiency
Streamline and simplify workflow with automation capabilities, such as artificial intelligence, robotic process automation, and machine learning.
Optimise logistics and transportation efficiency.
Efficiently onboard and connect stakeholders with real-time collaboration throughout the end-to-end supply chain.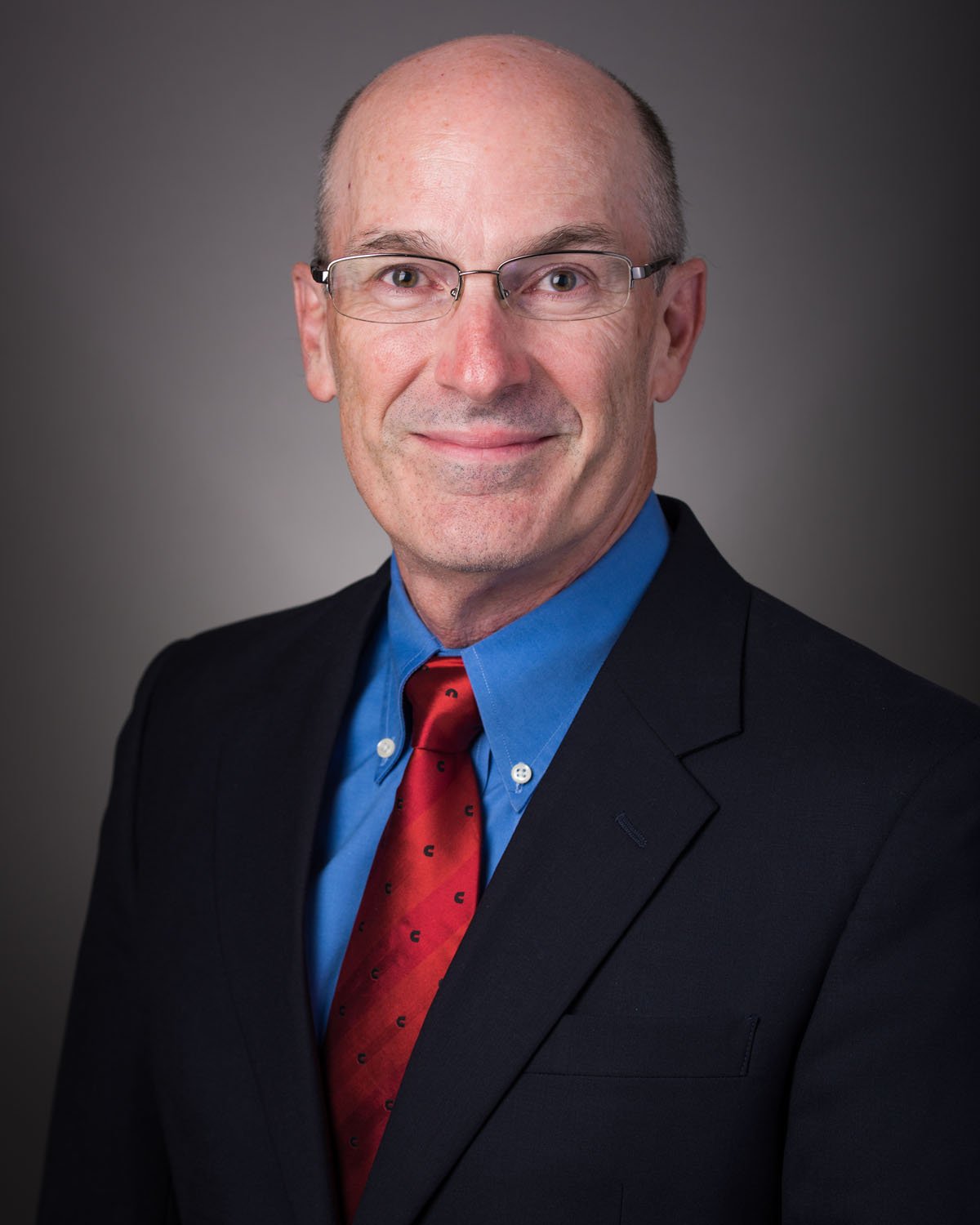 Gary Cassell
Global Manufacturing and Automotive Industry Lead, Appian
Gary is an experienced manufacturing executive with more than 23 years leading and managing operations and supply chain functions. Gary has held leadership positions in plant operations, EMEA and North America aftermarket businesses and corporate supply chain where he drove large scale digital transformations with focus on strategy development, performance metrics, data-driven process improvement, Lean Six Sigma, and global initiatives in supply chain & logistics. Gary holds a MBA from the University of Notre Dame.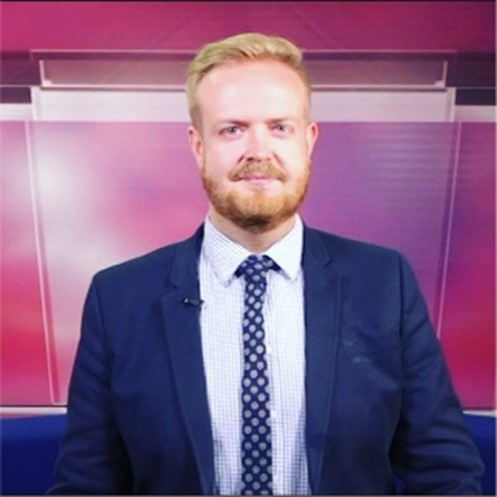 Tom St John
Multimedia Editor, The Manufacturer
Tom has recently joined Hennik as the new Multimedia Editor. His recent professional background has been in broadcast journalism; in tv and radio. He is currently overseeing all of our podcast and video content and is thoroughly enjoying getting to know the amazing people within manufacturing. He has also recently taken over our wonderful Manufacturer Community. Tom is very much looking forward to immersing himself in all aspects of the industry.
Complete the form below to watch: