94% of equipment manufacturing leaders agree their marketing, ERP and CRM systems are no longer fit for purpose (the annual manufacturing report).
You're not the only one frustrated with tiresome system management, holes in your reporting and an unclear vision of where the sticking points are in your business.
What if we told you there was a single piece of software that would help you battle the business niggles you come across time and time again?
In this workshop, we'll cover some of the most common manufacturing growth challenges and how they can be solved with a single piece of software – HubSpot.
If you're looking to defeat disjointed systems, overcome misalignment between sales and marketing or achieve a holistic view of your crucial sales and marketing processes, this workshop is for you!
What will you learn?
You'll be shown how HubSpot's software can help you conquer common pain points within your manufacturing business. In particular:
Aligning your sales and marketing teams
Measuring sales and marketing return
Remaining top of mind with your audience
Shortening sales cycles
Integrating sales and marketing with operations.
This workshop is for ambitious, forward-thinking manufacturers who are looking to further growth in the next six months.
Check it out today and kick-start the evolution of your manufacturing tech stack.
Speakers: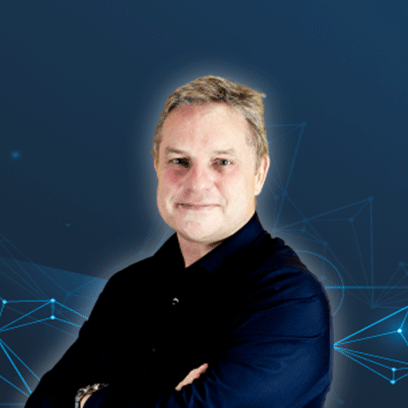 Paul Moss
Business Development Director, Intergage
Paul heads up Business Development and Commercial Partnership activities at Intergage. He has more than 30 years' experience in sales, business development, marketing, and new product/services introduction for companies in the IT, industrial and telecommunications sectors. He has held Senior Director-level positions with some of the world's most innovative B2B companies.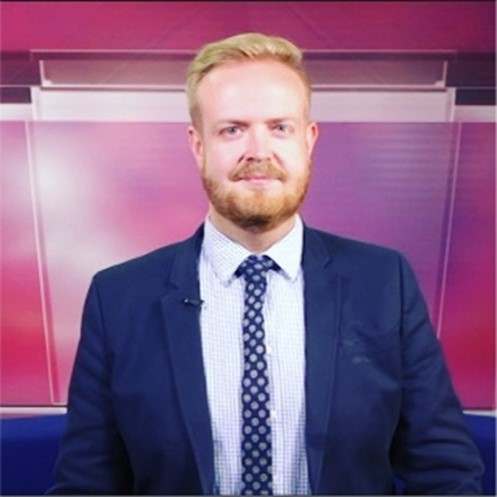 Tom St John
Multimedia Editor, The Manufacturer
Tom has recently joined Hennik as the new Multimedia Editor. His recent professional background has been in broadcast journalism; in tv and radio. He is currently overseeing all of our podcast and video content and is thoroughly enjoying getting to know the amazing people within manufacturing. He has also recently taken over our wonderful Manufacturer Community. Tom is very much looking forward to immersing himself in all aspects of the industry. 
Fill in the form below to watch: