Innovation and execution pressure has been growing dramatically since the start of the pandemic. Manufacturers are increasingly looking to disruptive technologies for their next wave of innovation and transformation goals. However, businesses strategies are not equipped with the right expectations, processes and complexity to achieve their innovation and transformation goals.
Improving processes, strategies and implementing the right technologies can help manufacturers unify data across the ecosystem, infuse agility into operations, and transform the way their organisation works, enabling them to solve for the most complex challenges from design & engineering, to sales and marketing, to service, to warehousing & distribution, to manufacturing & assembly.
Watch this webinar to learn more about how to overcome innovation challenges and take advantage of the digitalisation of the manufacturing industry that is rapidly taking place.
In this webinar we address the key topics:
Understand the impact the pandemic has had on digital transformation
How to create strategies with the right expectations, processes and complexity to achieve innovation and transformation goals
The best approach to create smart factories, intelligent supply chains and R&D acceleration to take advantage of the digitalisation of the manufacturing industry that is rapidly taking place
Digital Manufacturer Summit
Together we can transform the future of our industry. Hear from manufacturers who are boosting productivity across their enterprises with digital solutions powered by AI and analytics. Join us to gain expert insights that can help accelerate your business.Located in the Americas? Visit our Americas page to view summit events in your time zone.
22 June 2021
09:30 – 11:30 BST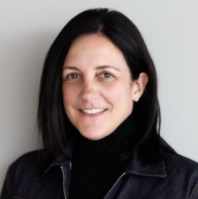 Laura Merling
Managing Director, Digital Transformation, 

Google Cloud
Laura Merling is an industry-leading pioneer. She has held executive roles in sales, marketing, and product management at Fortune 100 companies and venture capital-funded start-ups. Her breadth of experience includes Ford, AT&T, Mashery, Sybase, McKinsey and more. She has been responsible for ecosystem development and platform solutions at AT&T. She has shaped autonomous vehicle strategy and global digital services strategy at Ford. Laura has been instrumental in the technology, transportation, and industrial sectors, leading digital transformation initiatives throughout her career. She continues to influence transportation in her new role as a Managing Director and Transformation Officer in Google Cloud. She has earned a coveted SDForum Visionary Award and is a regular speaker at industry events. She holds board and advisory seats at several companies and organizations and is actively involved in entrepreneur mentorship.
Laura studied Economics at Oakland University, Michigan, and lives in Charlotte, North Carolina.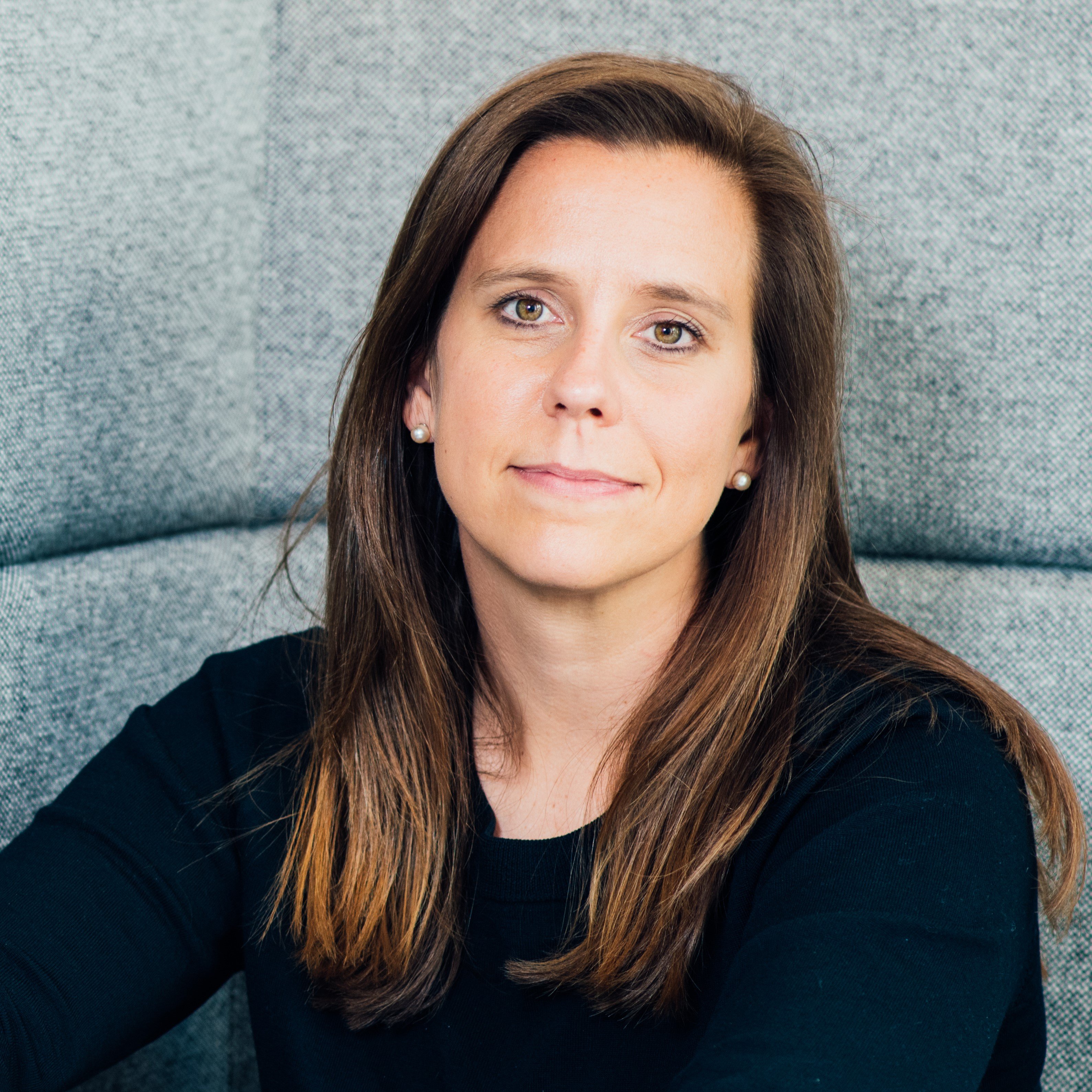 Andrea Kollmorgen
Head of Connected eMobility, Siemens
Andrea Kollmorgen is the Head of Connected eMobility one of Siemens core innovation fields. She leads a department responsible for the development of innovative technology solutions and business applications shaping the future of mobility – from electric, connected, and autonomous transport solutions to urban mobility strategies around the globe. Recently named a 2020 Rising Star by Automotive News Europe, she brings a diverse perspective to the transportation industry and to movement from point A to point B, cultivated from her years of corporate innovation and strategic management consulting at Siemens after leaving an investment fund in New York City.
Andrea received her MBA from the ESADE Business School near the beaches of Barcelona, Spain. She also has degrees in International Economics and Political Science from the University of North Carolina at Charlotte where was as an NCAA Division I student athlete. Privately, she spends most of her free time obsessed with trekking across the Alps and both the educational and drinking parts of oenology.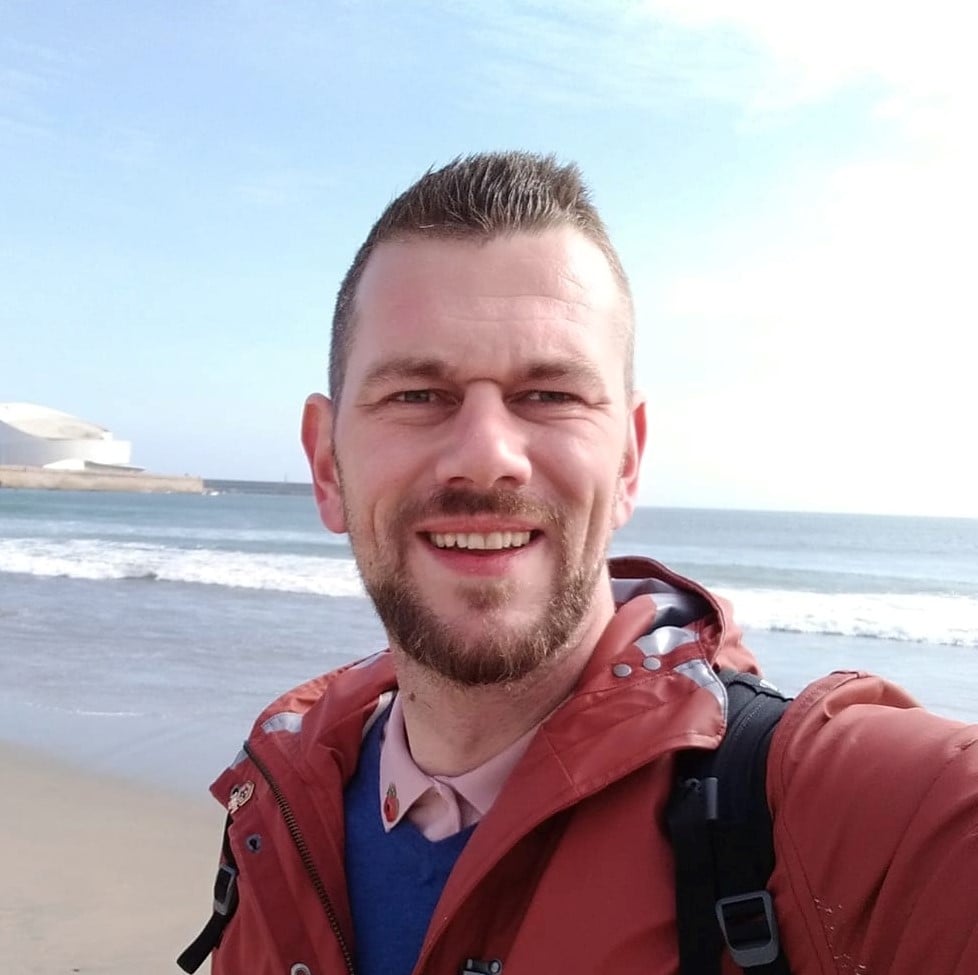 Tom Lane
Deputy Editor, The Manufacturer
Tom Lane is the Deputy Editor of The Manufacturer. Tom joined the magazine from the Manufacturing Technologies Association, where he was the PR and Communications manager for 6 years and worked on the UK's largest industrial trade show, MACH. He is an experienced journalist and has covered sport, music and manufacturing over the course of his career. Tom is passionate about promoting UK manufacturing and speaks regularly to industry leaders to help give this vital sector a voice.