To protect your CAD and 3D models from ransomware, you've got a secure parameter and the most advanced threat detection tools available. But eventually, your file servers are hit and your business stops.
There used to be two options to defuse a ransomware attack. Option 1: pay the bitcoin ransom and get the decryption keys; or Option 2: go through the equivalent of major surgery to 'cure' the file system by restoring terabytes (or PBs!) of file data, which can take days or even weeks.
It's not the ransomware that brings your company to its knees, it's a lengthy recovery process. And the more files that need to be recovered, the longer it takes.
But there's a new option to recover from ransomware that is more like taking a vitamin! Join Nasuni and Osborn Engineering as we discuss how organisation all over the world such as Coca-Cola, Pernod Ricard, Renishaw & Draxalmaier are not only enjoying the scalable and cost-efficient benefits of cloud file storage, but can now also recover within minutes of a ransomware attack.
In this session you will:
Learn why ransomware protection and recovery requires a Zero Trust model, an immutable, durable file history, and a fast restore to be effective
Hear how Osborn Engineering feel prepared to recover from Ransomware with Nasuni and Microsoft Azure
Watch 100TBs of encrypted files be recovered in front of your very eyes!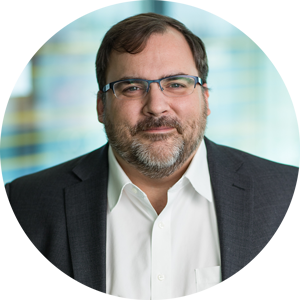 John Capello
Vice President of Product Strategy, Nasuni
John Capello plays an instrumental role directing Nasuni's product strategy, and can often be found working with customers and technology partners to understand their requirements and identify new use cases for Nasuni's global file system.
Before joining Nasuni, John was Vice President of Product at fast growing startups Abuzz (acquired by The New York Times) and Tabblo (acquired by Hewlett-Packard). He also served as a general manager for The New York Times Digital and as a consultant for McKinsey and Company.
Earlier in his career, John worked as an independent consultant for a leading pharmaceutical company, an innovative CAD developer, and a green energy monitoring startup, helping them make greater use of analytics in their respective businesses.
John earned his MBA degree from the MIT Sloan School of Management, where he was the recipient of the McKinsey Award. He also graduated from Harvard University with a BA degree in Social Studies and Music.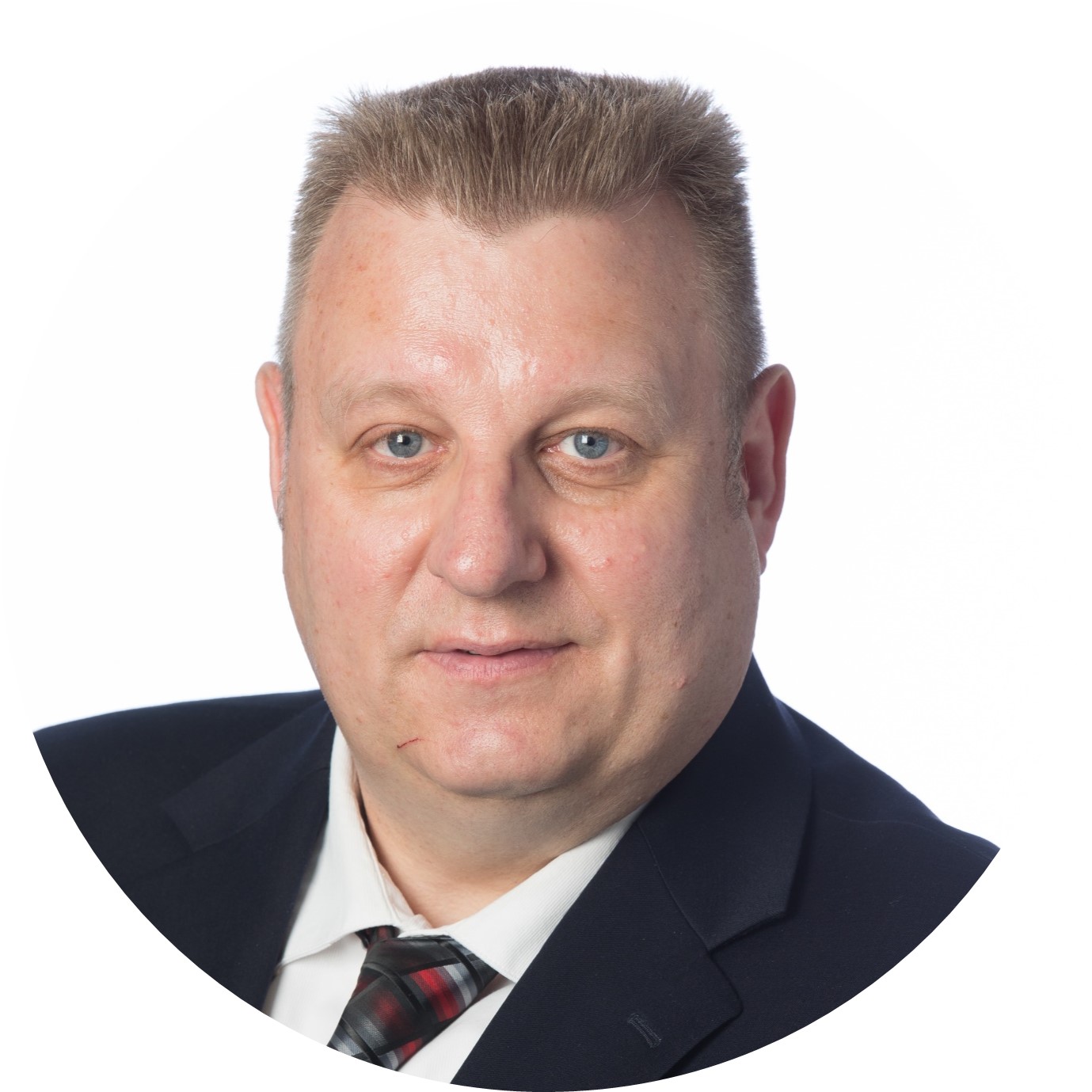 Michael Massey
Director of Information Technology, Osborn Engineering
Michael Massey has 20 years' Experience in Network Engineering, Systems Engineering, Network and Data Security along with Voice over IP (VOIP) Design & Deployments. His experience around leveraging the Fourth Utility in UPOE allows him to design full building automation systems that collect building data and process that data to automate decisions around lighting, Security and HVAC. The use of this live data allows for controlling energy savings and produces a true Return on Investment using these Smart Building Technologies. In further tying these systems together allows for greater life safety measures that can also leverage the smart Technologies and IOT. He has extensive experience in Data Storage and Data Lakes that securely contain large volumes of data.

Tom St John
Multimedia Editor, The Manufacturer
Tom has recently joined Hennik as the new Multimedia Editor. His recent professional background has been in broadcast journalism; in tv and radio. He is currently overseeing all of our podcast and video content and is thoroughly enjoying getting to know the amazing people within manufacturing. He has also recently taken over our wonderful Manufacturer Community. Tom is very much looking forward to immersing himself in all aspects of the industry.