The Internet has changed everything. Business has changed. Society has changed. Buyers have changed and manufacturing organisations need to evolve to meet that challenge.
We frequently talk about industry 4.0 but not enough about sales and marketing 4.0!
Technology is being used in new and exciting ways to streamline, improve, enhance and enable organisations in this changing world. You may be used to seeing this in your production lines – but have you adopted new technology at the heart of the sales and marketing engine?
If not, you may be left behind…
In this workshop you'll learn:
How marketing technology can be used to grow your business in increasingly tough sales conditions
Which marketing technology you NEED to invest in right now
How to align your sales and marketing teams using technology
What the modern marketer's technology toolkit looks like.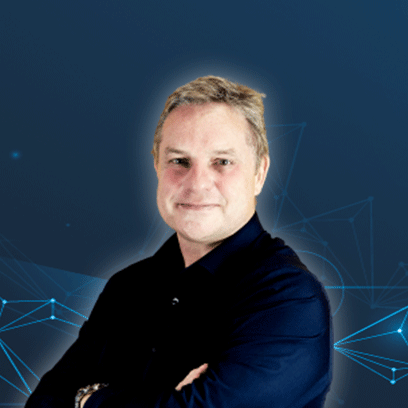 Paul Moss
Business Development Director, 

Intergage
Paul heads up Business Development and Commercial Partnership activities at Intergage. He has more than 30 years' experience in sales, business development, marketing and new product/services introduction for companies in the IT, industrial and telecommunications sectors. He has held Senior Director-level positions with some of the world's most innovative B2B companies.

Tom Lane
Deputy Editor, The Manufacturer
Tom Lane is the Deputy Editor of The Manufacturer. Tom joined the magazine from the Manufacturing Technologies Association, where he was the PR and Communications manager for 6 years and worked on the UK's largest industrial trade show, MACH. He is an experienced journalist and has covered sport, music and manufacturing over the course of his career. Tom is passionate about promoting UK manufacturing and speaks regularly to industry leaders to help give this vital sector a voice.