Competitiveness is everything to manufacturers and future gains in efficiency, profitability and sustainability will be achieved through digital transformation and the use of next-generation connectivity.
Ericsson, a global leader in technology, is already ensuring that 5G connectivity can have a transformative impact for the UK by working with leading companies to develop enterprise solutions and 5G use cases that enable innovative technologies like the Internet of Things (IoT), Artificial Intelligence (AI) and Augmented Reality (AR).
Partnering with Ericsson and Vodafone Business, Ford has begun creating a "factory of the future", introducing 5G technology to enable an electric vehicle plant in the UK to improve production quality in real-time. Through the high-bandwidth and ultra-low latency of a secure 5G Private Network, Ford are able to speed up assembly, bring greater precision and boost efficiency at the factory.
In this webinar, we hear from Chris White, 5G Enabled Manufacturing Project Lead at Ford Motor Company, Björn Odenhammar Chief Technology Officer for Ericsson in the UK and Ireland and Jennifer Didoni, Head of Cloud, Edge and Mobile Private Networks Portfolio for Vodafone Business as they discuss how 5G can become a game-changer for manufacturers. Our speakers look at how 5G is making a real difference to operations at Ford and how next-generation connectivity can allow other organisations to rethink the way they do business and accelerate the path to smart manufacturing.
Case Study Speaker:

Chris White
5GEM Project Lead, Ford Motor Company
Chris White has over 29 years of experience in Powertrain Manufacturing at Ford Motor Company.
This has included leading a team of Manufacturing Engineers to install Engine Assembly facilities in multiple locations throughout Europe.
He is now leading a team managing the skills transition required to deliver facilities needed for Electrified powertrains. As part of this role, he leads the 5GEM UK consortium of companies, including Vodafone, to add a 5G network to a pilot facility for E-drives and battery arrays.
Speakers: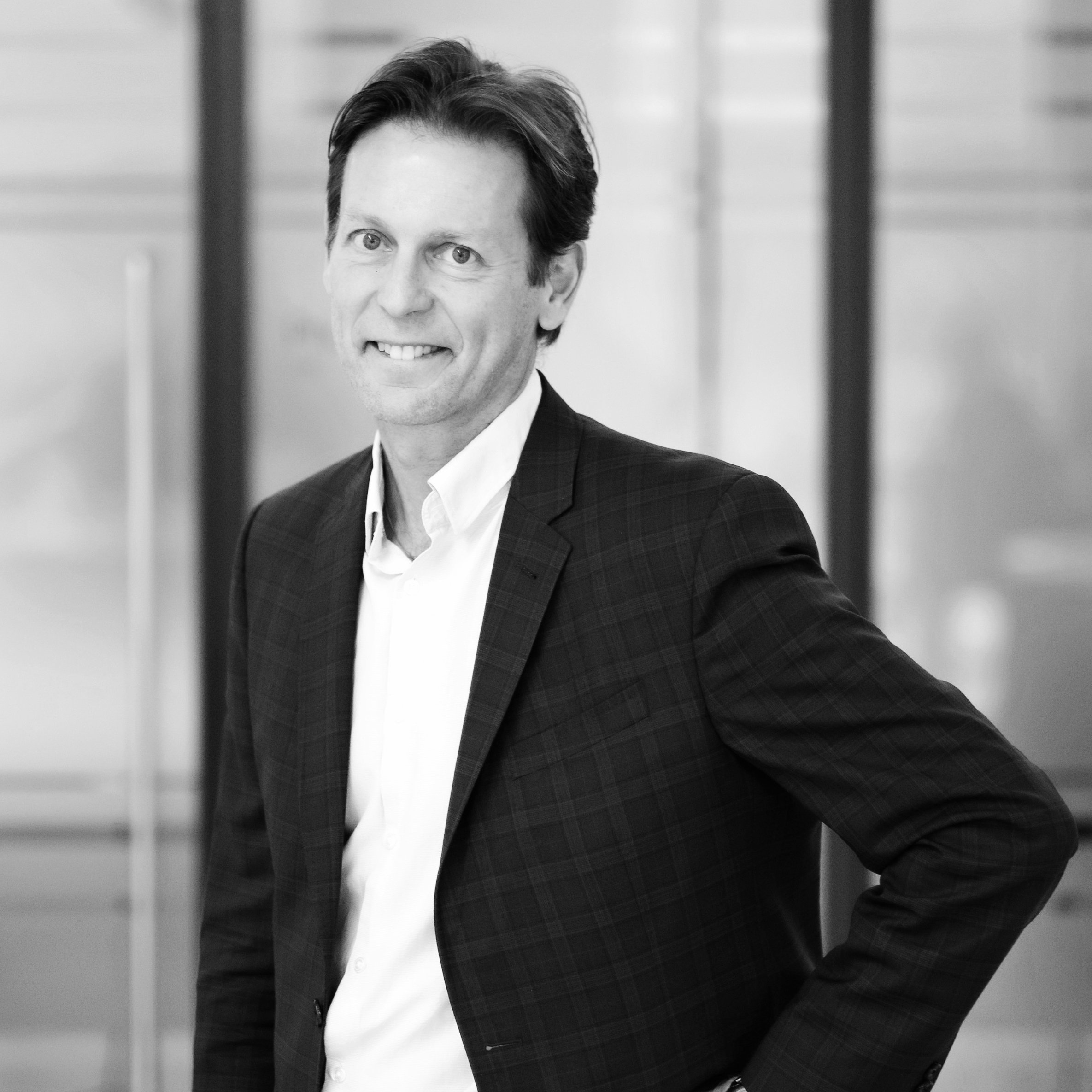 Björn Odenhammar
Chief Technology Officer, Ericsson UK and Ireland
Björn Odenhammar is Chief Technology Officer for Ericsson in the UK and Ireland. He has held multiple leading positions in telecoms covering both Strategic Product Management and Sales roles for Ericsson. His main focus is to find new technologies that can create great business, enable new applications and innovation for both consumer and enterprise customers. Björn is particularly passionate about unlocking the full potential of 5G and using technology to build a more sustainable society.
Jennifer Didoni
Head of Cloud, Edge and Mobile Private Networks Portfolio, Vodafone Business
Jennifer Didoni is the Head of Portfolio: Cloud, Edge and Mobile Private Networks for Vodafone Business. This portfolio covers small to medium sized businesses, public sector, national and multi-national corporates and includes mobile private networks, edge and cloud solutions, low latency applications, public cloud partnerships, Vodafone's multi-cloud platform, traditional IT, co-location and hosting solutions, and managed and professional services. Prior to joining Vodafone, Jennifer held roles at IBM, Vail Resorts, Context:Travel and taught at The Emma Williard School and The American Overseas School of Rome.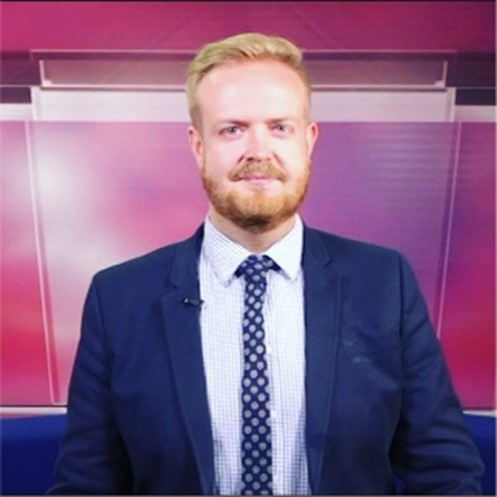 Tom St John
Multimedia Editor, The Manufacturer
Tom has recently joined Hennik as the new Multimedia Editor. His recent professional background has been in broadcast journalism; in tv and radio. He is currently overseeing all of our podcast and video content and is thoroughly enjoying getting to know the amazing people within manufacturing. He has also recently taken over our wonderful Manufacturer Community. Tom is very much looking forward to immersing himself in all aspects of the industry.
Fill in the form below to watch: