Complete the form below to watch this webinar
Every manufacturer who survives this crisis wants to come out of it with a roar, but how is that possible when supply chains are in tatters and both customers and suppliers are struggling to calibrate their own businesses? Understanding the fundamentals of Demand Forecasting will give you an edge, reducing the risk of getting your own supply resourcing dangerously wrong while underscoring to your customers that you are a reliable partner going forward.
COVID-19 has created simultaneous (though not symmetrical) disruption to both supply and demand – what effect has this had on UK manufacturers?
To predict the future, you need to understand the past – how should manufacturers approach forecasting in the face of seemingly unprecedented events like COVID-19?
For manufacturers looking to focus on demand forecasting – what are the key elements they need to ensure are in place?
For the more sophisticated users of demand forecasting – what should they be planning to do next?
What role will emerging technologies play in optimising demand forecasting?
Webinar Host: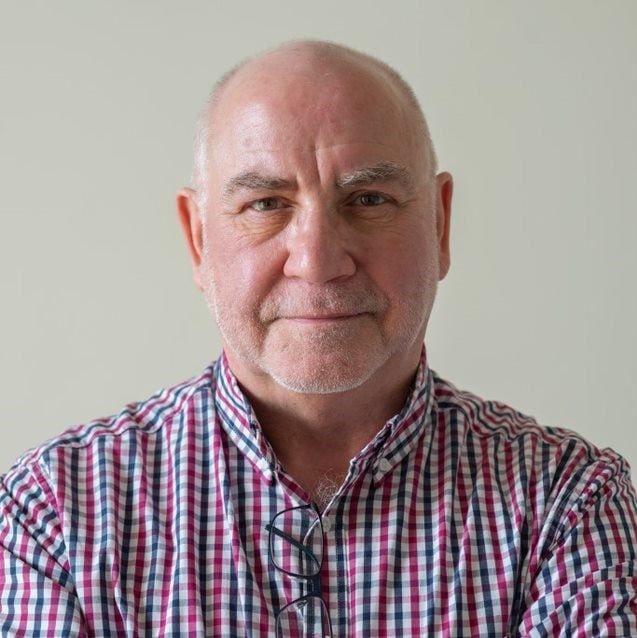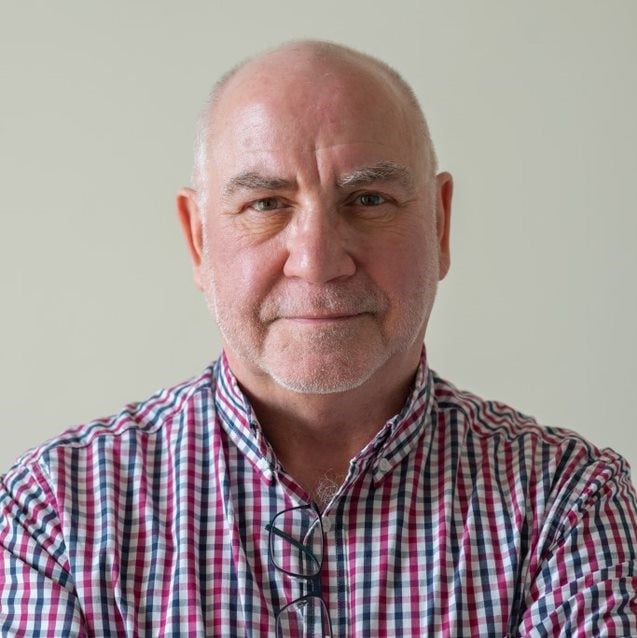 Nick Peters
Editorial Director, 

The Manufacturer

Nick is responsible for overseeing Hennik's developing array of content, bringing to the role decades of experience in business and journalism. In his career, he has been a foreign correspondent for national TV, radio and newspapers, as well as founding and operating business magazines.
Webinar Speakers: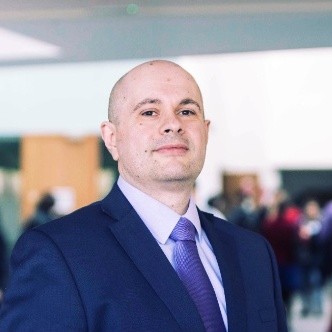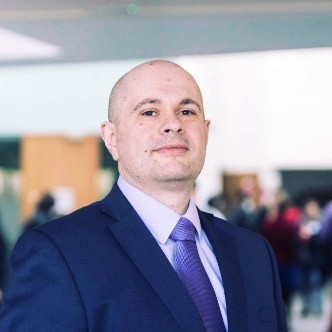 John Patsavellas
Senior Lecturer in Manufacturing Management, Cranfield University
John is a leading advocate and influencer of high supply chain-performance with a motivational style of engagement. Technically astute, commercially and internationally savvy, he is skilled in morphing the right blend of people, value and technologies into sustainable growth realities.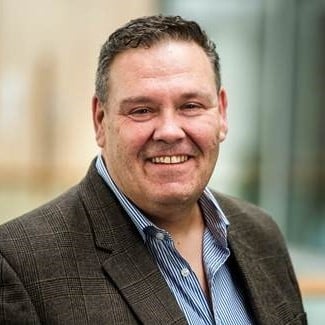 Ted Mellor
Senior Account Manager, Sage
Ted has worked with Manufacturing companies for over 28 years, finding solutions to enable efficiencies, improve processes and enable digital transformation in many diverse industries around the world.