The manufacturing sector is on a journey to digitalise and automate their facilities and operations. Connecting all their physical assets and employees with 4G or 5G is a critical step in this digitalisation journey.
Watch this webinar where ABI Research together with Nokia will share research and analysis following a targeted survey of more than 1000+ manufacturers. The analysis will address important questions such as: When should I consider upgrading to 4G or 5G networking to support my critical operations control network? What are the top use cases where 4G/5G can help me in my digitalisation plans?
Watch our webinar to hear:
How the pandemic has impacted digital transformation plans
Manufacturing industry top automation and connectivity investment areas in the near term
4G/5G and private networking opportunity and challenges
Manufacturing industry 4G/5G deployments options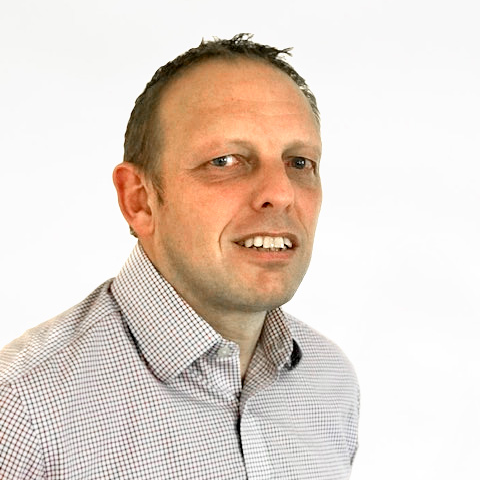 Michael Larner
Principal Analyst, ABI Research
Michael Larner, Principal Analyst, is part of ABI Research's End Markets Team tracking the development and adoption of emerging technologies within the context of smart manufacturing and industrial solutions. Michael's research focuses on automated material handling, robotics, AI, digital workforce enablement, connectivity technologies on the factory floor as well as the IoT in warehouses and factories.

Tom Richter
Global Head of Discrete & Process Manufacturing Verticals, Nokia
As the Global Head of Discrete & Process Manufacturing Verticals for Digital Industries in Nokia Enterprise Sales, he is responsible for the design and specification of tailored network solutions based on the specific vertical requirements of manufacturing companies. With more than 25 years of experience in sales, marketing and commercial management and a profound technical understanding of the underlying technologies he provides support for the Nokia sales colleagues to serve this new customer segment.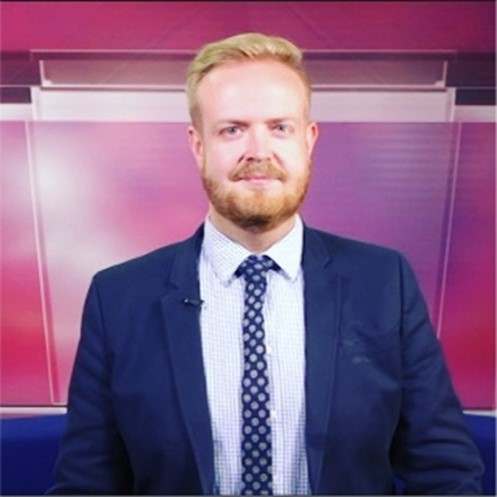 Tom St John
Multimedia Editor, The Manufacturer
Tom has recently joined Hennik as the new Multimedia Editor. His recent professional background has been in broadcast journalism; in tv and radio. He is currently overseeing all of our podcast and video content and is thoroughly enjoying getting to know the amazing people within manufacturing. He has also recently taken over our wonderful Manufacturer Community. Tom is very much looking forward to immersing himself in all aspects of the industry.
Fill in the form below to watch: