You're selling complex products into niche markets…
But your sales and marketing process doesn't need to be complicated.
You need regular orders to survive and grow. That means your sales and marketing need to work together to generate and close leads.
However, things aren't the same as they used to be. In the last 5 years you may have found:
Generating leads and opportunities more difficult
Difficulty targeting the right audience
Challenge in creating enough high-quality content
Measuring success and ROI almost impossible.
This workshop is for ambitious manufacturing businesses that want to build a predictable stream of high-quality opportunities.
If you're frustrated with your sales and marketing results, need clarification on how to build a successful sales production line or are keen to improve out-of-date marketing habits, then this is the ideal workshop for you. Plus…It's FREE.
What will you learn?
This workshop addresses the issues and challenges you face in growing your manufacturing business. It includes:
an insight into UK manufacturing trends
an overview of marketing challenges that businesses just like yours are facing
reasons why your current lead generation is no longer working
a guide to the new model for building predictable lead generation
how you should be investing your marketing budget for the next 12 months
and much more…
Speakers: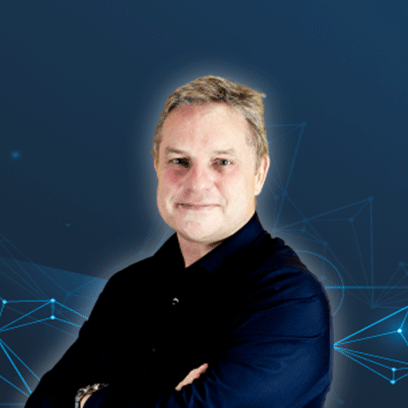 Paul Moss
Business Development Director, Intergage
Paul heads up Business Development and Commercial Partnership activities at Intergage. He has more than 30 years' experience in sales, business development, marketing, and new product/services introduction for companies in the IT, industrial and telecommunications sectors. He has held Senior Director-level positions with some of the world's most innovative B2B companies.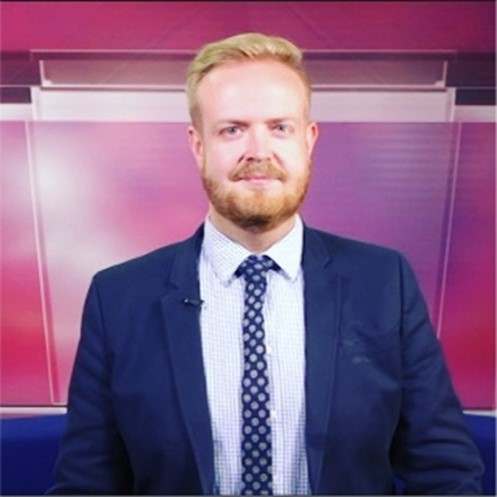 Tom St John
Multimedia Editor, The Manufacturer
Tom has recently joined Hennik as the new Multimedia Editor. His recent professional background has been in broadcast journalism; in tv and radio. He is currently overseeing all of our podcast and video content and is thoroughly enjoying getting to know the amazing people within manufacturing. He has also recently taken over our wonderful Manufacturer Community. Tom is very much looking forward to immersing himself in all aspects of the industry.
Fill in the form below to watch: