Complete the form below to watch this webinar
How are manufacturers identifying opportunities for cost-avoidance in the face of extreme business uncertainty – what tools can help calculate cost-savings – and what impact will this have on Lean Manufacturing and Operational Excellence? 
Speakers Richard Mathias, LiveArea and Jason Ford, Adobe Magento will be discussing these key points:
What functions do I need to capture customer expectations, preferences and aversions?
What skills do I have within my business to move into this new market and channel?
How do I deliver that value with the operational and commerce tooling at my disposal?
How can I move from where I am now to where I'd like to be?
How do I ensure that my focus remains on actual sales rather than production volumes?
Hosted by Nick Peters, Editor at The Manufacturer. Nick is responsible for overseeing Hennik's developing array of content, bringing to the role decades of experience in business and journalism. In his career, he has been a foreign correspondent for national TV, radio and newspapers, as well as founding and operating business magazines.
Russell Watkins
Co-founder, 

Sempai

Russell Watkins is the Co-founder of Sempai®, assisting organisations serious about improving the performance of their business. He has held Operations, Materials and Lean positions within the Automotive, Aerospace and Construction Equipment sectors. Russell's Lean transformation work has taken him to shopfloors and boardrooms in the UK, Europe, the US, China, India, Japan and South America. He is also leading a digital start-up around lean skills, whilst helping manufacturers with his keen eye for identifying and supporting Industry 4.0 opportunities. Russell is the author of "Adventures in Leanland" a speaker and a judge for The Manufacturer MX Awards.
Jason Ford
Senior Solutions Consultant, Magento
Jason Ford, Senior Solution Consultant at Magento, is an ecommerce implementation expert, having worked in the industry for 10 years. Specialising in development, integration and technical strategy within digital commerce across many different industries, he has supported numerous companies achieve and exceed their commerce goals.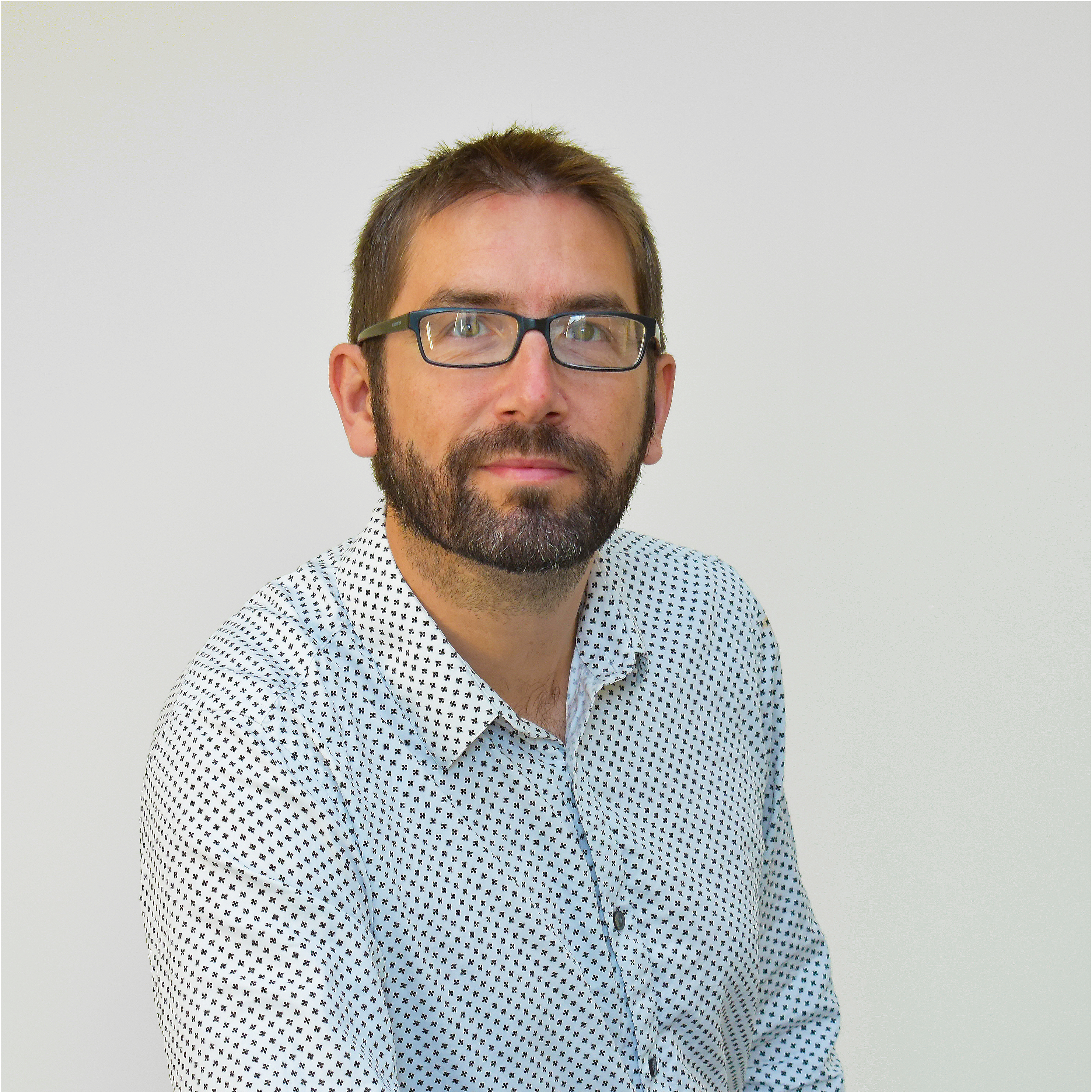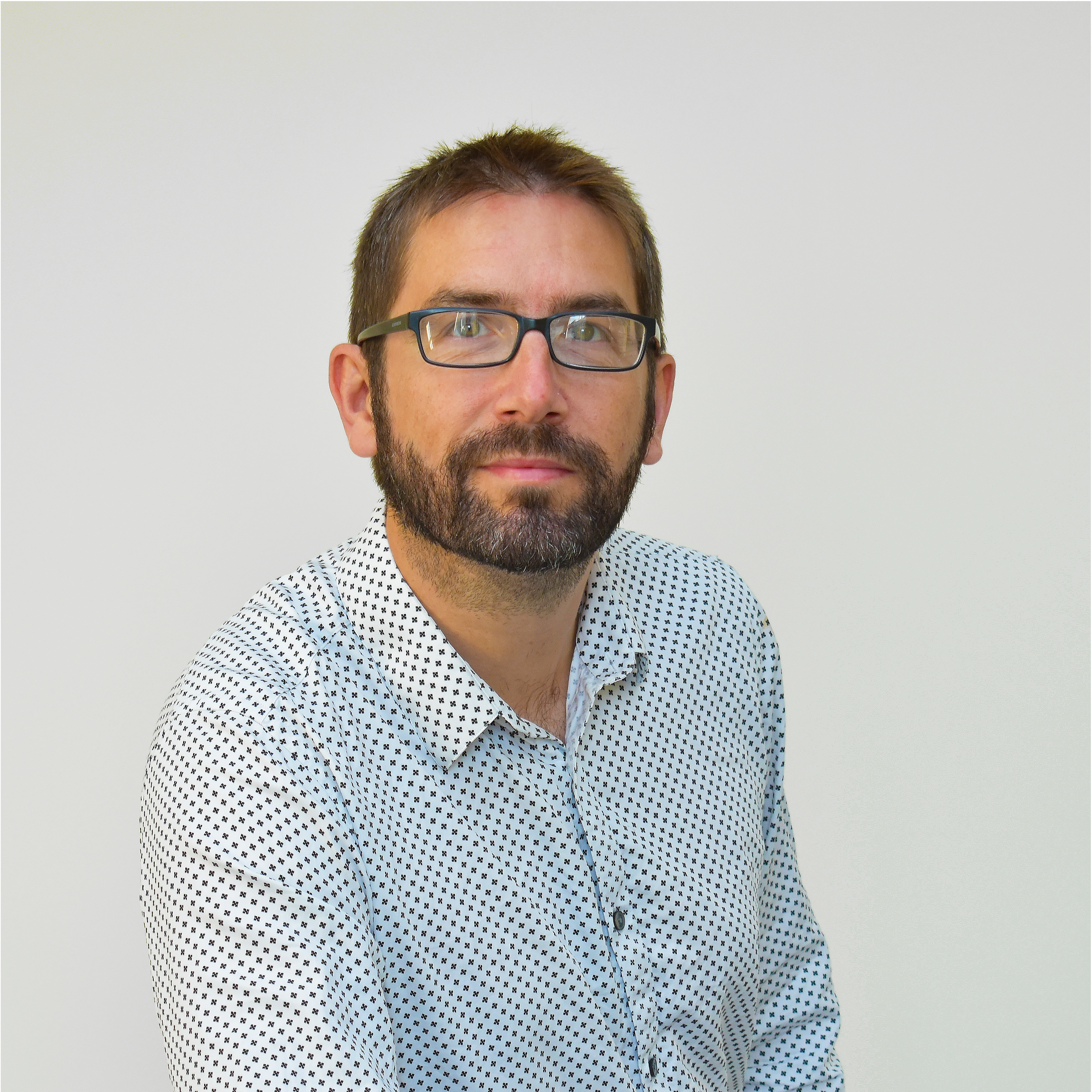 Richard Mathias
Senior Technology Architect, LiveArea
Richard Mathias is a Senior Technology Architect at LiveArea EMEA. An alumnus of Cambridge University who started his career at British Steel in Port Talbot, Richard is an experienced IT and commerce professional, having previously worked in strategy, consulting, technology and operations services provision. Richard specialises in bringing people, process, technology and innovation together to help B2C and B2B companies achieve measurable success.