60% of all companies that run out of business report that their failure was due to a lack of liquidity. In the face of business uncertainty, manufacturers have sharpened their focus on optimising cash flow and liquidity – reducing outgoings, and converting your inventory to sales. Operational visibility of your cash position enables you to adopt the right finance strategy at the right time.
Join us as we take a look at the latest economic indicators for British manufacturing to assess the risks and opportunities facing the sector. Featuring special guests Frances Haque, Chief Economist, Santander and James Blackman, President of Lichfield & Tamworth Chamber of Commerce & Industry, we take in both the macroeconomic big picture as well as life in the real economy – and look at the following key issue:
• Economic update: how bad is it now – and when will it get better?
• What does current supply chain liquidity say about the state of the economy?
• The dash for cash: practical steps manufacturers can take to shore up their financial position
Webinar Host: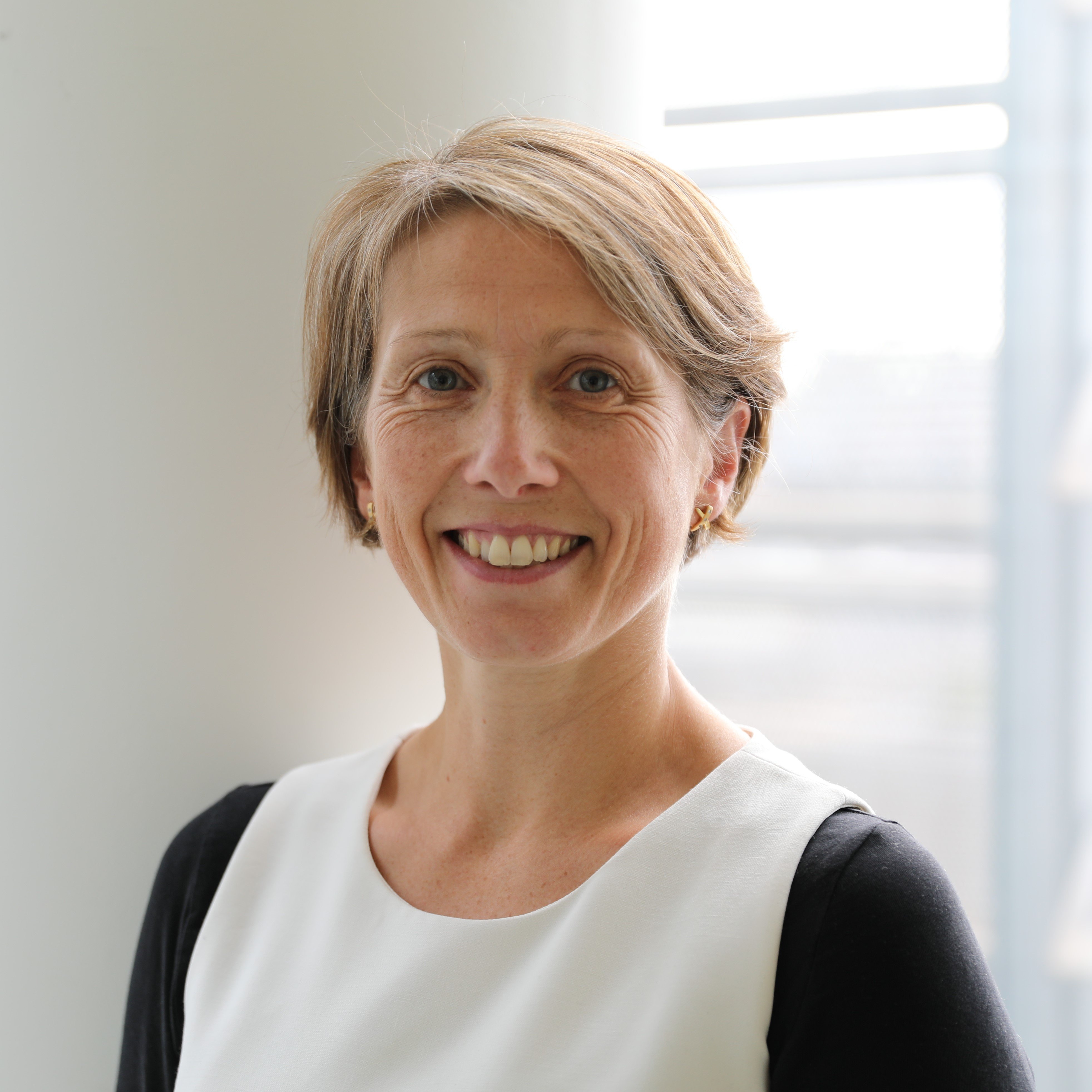 Frances Haque
Chief Economist, Santander UK
Frances Haque is the Chief Economist for Santander UK responsible for the economic analysis and macroeconomic forecasts used by the retail bank. Her team are responsible for developing: the analysis of economic risk scenarios to support the Prudential Regulatory Authority stress test and IFRS 9 processes; analysis for planning and strategic purposes; supporting the external customer work of the bank including speaking at a variety of events; and writing for external publications.
Prior to joining she worked for a variety of different institutions as a senior economist including, EY, BT, BBC, Ofcom and OFT.
She also specialises in Competition and Regulatory economics and has appeared on BBC News, Sky News and Radio programmes including the Today and Wake up to Money programmes, providing commentary on published economic data and analysis.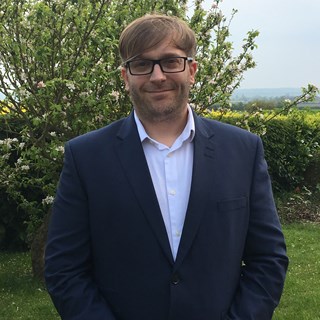 James Blackman
President of Lichfield & Tamworth Chamber of Commerce & Industry; Managing Partner of Cocoonfxmedia Ltd.
James is in his second term as President for Lichfield & Tamworth Chamber of Commerce in which his main policy has been late payments (Pay in 30 days). He is an expert in Digital Marketing & Web Development and has a particular expertise in Logistics having worked for Kuehne + Nagel North West Europe Customer Solutions Team responsible for Supply Chain reporting for all clients. He set Cocoonfxmedia Ltd up in 2010 and has had rapid growth over the past decade.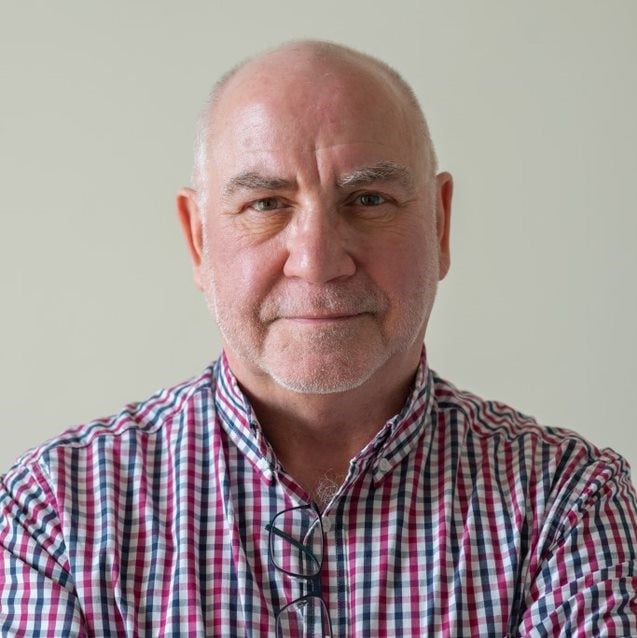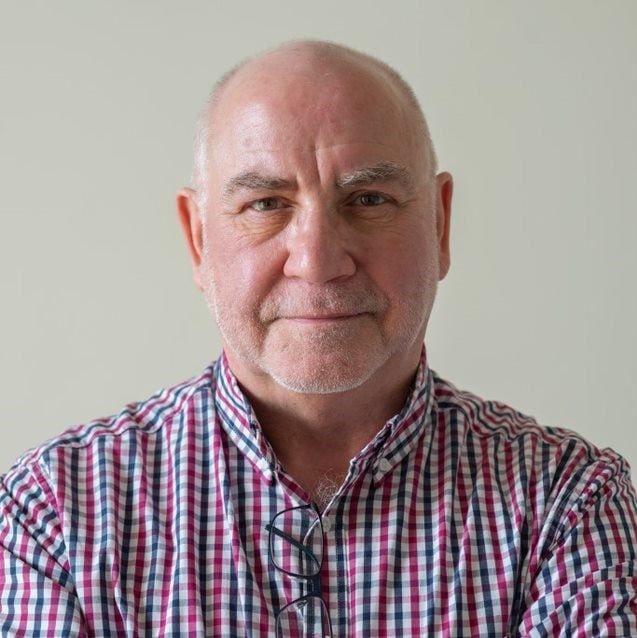 Nick Peters
Editorial Director, 

The Manufacturer

Nick is responsible for overseeing Hennik's developing array of content, bringing to the role decades of experience in business and journalism. In his career, he has been a foreign correspondent for national TV, radio and newspapers, as well as founding and operating business magazines.
Register below: