Complete the form below to watch this webinar
Moments of extreme crisis in history have often triggered accelerated social and technical innovation – join us for a look ahead at what the future of manufacturing will look like as we emerge from the lockdown of our economies and explore what the 'New Normal' will look like for European manufacturing.
This online seminar features a number of specialists who will present on what changes to expect, and how you can prepare your business for them.
Companies will need more predictability and transparency across the whole chain: from mining to metals, parts to products. This will call for better inter-company integration at the data and process level.
Local sourcing will become even more important. Regional protectionism will be a factor we cannot ignore. As a result, we expect significant growth of on-demand, in-place manufacturing technologies such as: 3D Printing, Additive Manufacturing, and Robotization
Four expert speakers will discuss:
· The Era of New Normal: What Will it Look Like?
· Five Strategic Priorities for European Manufacturing Industries
· Transforming Data into Knowledge to Make Your Experts More Productive
· Insights – Data Service for Metals Processing in Post Pandemic Era
This interactive session will be moderated by Europe's leading manufacturing journalist, the Editor of The Manufacturer magazine, along with manufacturing specialists from Hitachi, a global manufacturing company that is responding to the challenges of the current economic situation by driving Digital Transformation, Data Analytics and IoT initiatives both internally and for their partners.
Learn also from Hitachi's long-time partner iba AG, a company which provides data acquisition solutions for thousands customers around the world.
This webinar has been designed to assist senior European manufacturing executives understand the implications of the post-Lockdown economic landscape for their teams.
Webinar Speakers: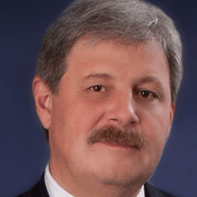 Ilya Billig
IoT Business Development Director, EMEA, Hitachi
Industrial IoT Sales Director at Hitachi Vantara responsible for the manufacturing sectors in EMEA. Ilya, specializes in developing digital strategies and solutions with clients to deliver improved business outcomes such as increased asset utilization, improved operational uptime, lower maintenance costs, improved quality through data presentation and visualization.

Yuji Kajita
Deputy General Manager, Hitachi
Entered Hitachi in 2001. Deputy General Manager since 2017.
Nearly 20 years of experience providing plant equipment, services, system integration and solutions to the metals industry.  Currently in charge of sales & business development for electrics & automation systems and digital transformation projects for global markets.

Greg Kinsey
Industry Executive, Hitachi
Greg Kinsey is dedicated to helping clients envision, plan, and execute the digital transformation of industrial operations. With 35 years experience in industry, IT/OT, and management consulting, he is an international thought leader and trusted advisor. His work at Hitachi is especially focused on the digitalization of Japanese production methodologies.

Ulrich Lettau
CEO iba AG
Ulrich has a master's degree in electrical engineering, and earned a PhD from the University of Stuttgart with a thesis in power electronics. Since 2008, he has been CEO of iba AG, a company specialized in measurement and data analytics for applications in industry and energy.
Webinar Host: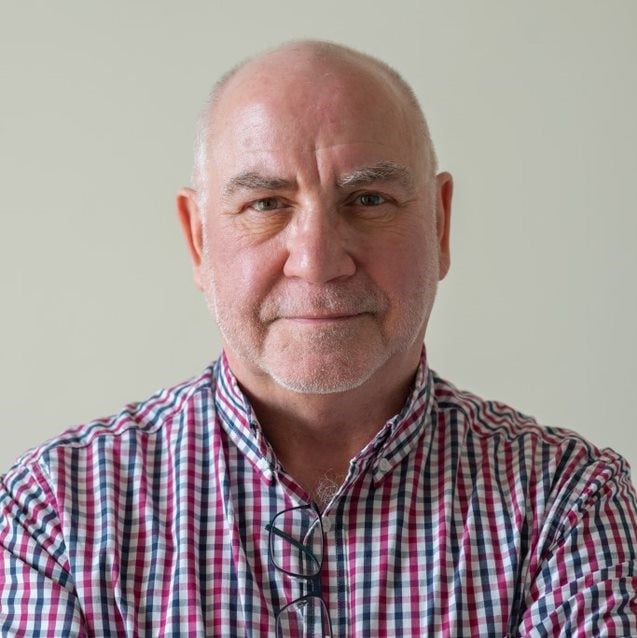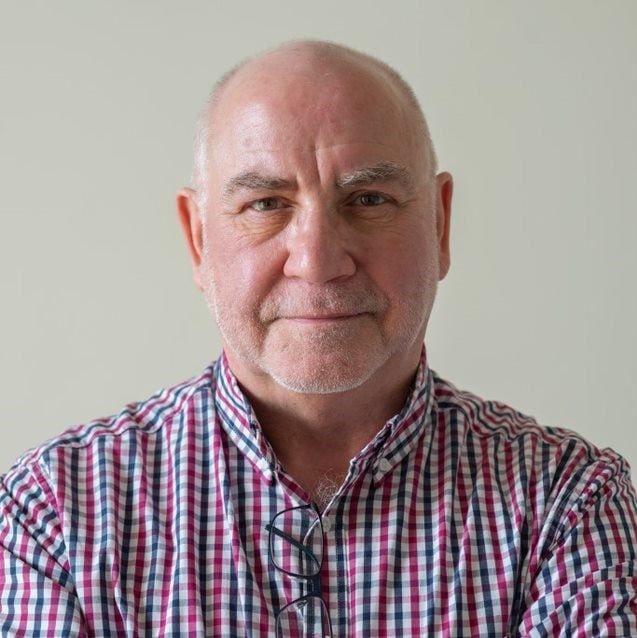 Nick Peters
Editorial Director, 

The Manufacturer

Nick is responsible for overseeing Hennik's developing array of content, bringing to the role decades of experience in business and journalism. In his career, he has been a foreign correspondent for national TV, radio and newspapers, as well as founding and operating business magazines.