Complete the form below to watch this webinar
Product Innovation lies at the heart of how manufacturers are responding to the Coronavirus Crisis – requiring British industry to respond to abrupt change in customer needs, supplier availability and market disruption. Just as Covid-19 has accelerated product obsolescence – the User Experience (UX) will prove key to reconnecting with customers and creating new revenue streams.
How can manufacturers plan for an accelerating pace of product innovation within their market? What cultural, process and application environment needs to be in place to support this innovation? How can attention to UX add value to internal and external customers?
This webinar from The Manufacturer seeks to offer guidance and solutions, and answer the following key questions:
The Great Reset: understanding how your customers have changed
Aligning your capabilities to market need: agile systems, teams, people, ecosystems and platforms
Design thinking: how it relates to product development
Ideation: generating and killing off ideas, in order to get to the big idea
Trends in UX and digital service delivery
Together with The Manufacturer's editor, Nick Peters, Brad Revell and Paul Stead will be offering valuable insights and learning to manufacturers who are struggling to cope with the unprecedented pressure being applied to their business – and their products.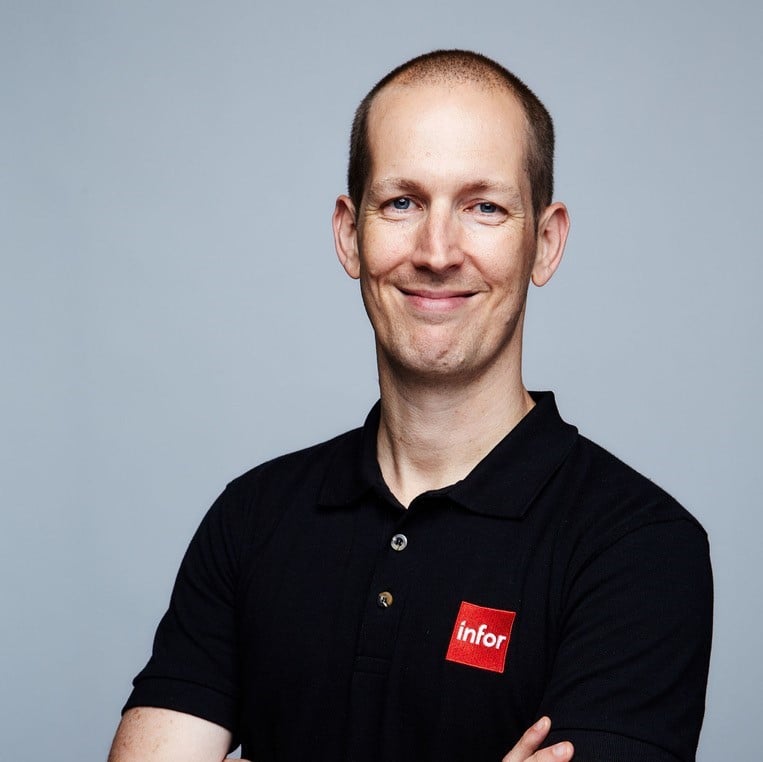 Brad Revell
Digital Strategist & Head of Digital, Infor
Brad leads Infor's Hook and Loop Design Team in Europe and is responsible for helping drive digital strategy for Infor's customers. Brad has spent the last 20 years working globally (e.g. Australia, Asia, USA and now the UK) working for large multi-nationals in manufacturing, financial services, retail, consulting and technology. His aim is to help organisations leverage technology; not just provide features and functions but help establish a platform which adds value to the top and bottom lines.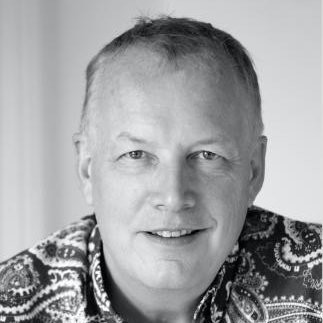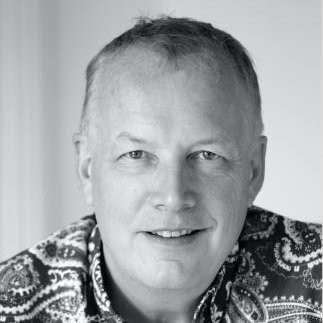 Paul Stead
CEO, BreweryLondon
Dr Paul Stead is the CEO of The Brewery Group, and has helped some of the biggest names in global manufacturing design not just better products but the business processes that shape them. Dell, Motorola, John Deere, Procter and Gamble, to name just a few. He calls his process Design Thinking, or Growth by Design, and he is on a mission to help UK manufacturing achieve better products, better results and better businesses.
Rob Marchant
 Managing Director, MarchantCain Group Ltd
Rob Marchant is Managing Director of MarchantCain Group Ltd. The company's prime focus is designing and making highly specialist parts, particularly intricate window systems, for some of the world's top supercar manufacturers. When the Coronavirus struck, and the national lack of PPE became apparent, Rob immediately added an extra production line to turn out PPE that he and his team designed, and had certified, from scratch.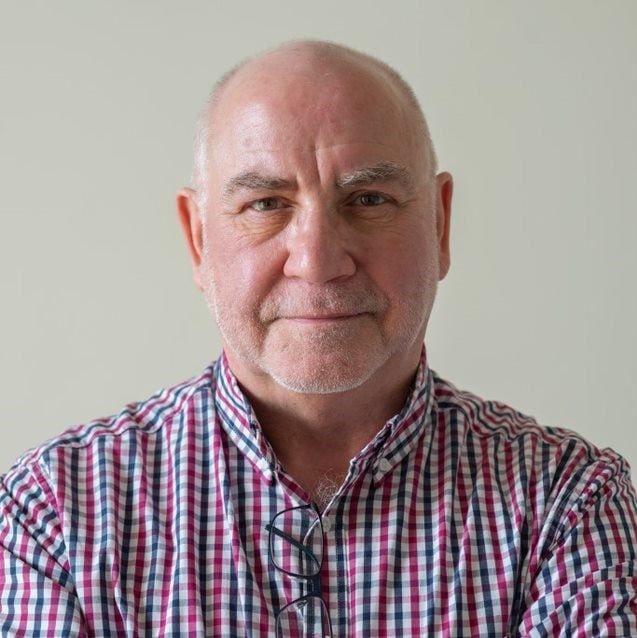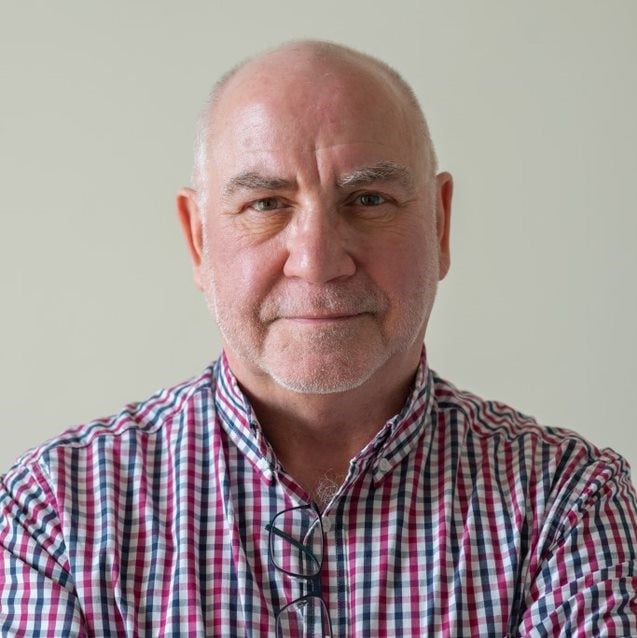 Nick Peters
Editor, 

The Manufacturer

Nick is responsible for overseeing Hennik's developing array of content, bringing to the role decades of experience in business and journalism. In his career, he has been a foreign correspondent for national TV, radio and newspapers, as well as founding and operating business magazines.
Complete the form below to watch this webinar