Complete the form below to watch this webinar
The 4th industrial revolution has begun to transform the operational, economic, and social models of industry – and by extension, society. The past 5 to 10 years brought dramatic advances in sophisticated global supply networks. The latest generation of these end-to-end supply chains were designed for "pull" rather than "push", enabling the high efficiencies delivered by Japanese-style Lean Production Systems.
Entire value streams now operate with sophisticated software and are governed by "control towers", which continuously optimize the supply-production-distribution flow. These transformed and globally scaled industrial footprints deliver significant gains in productivity, quality, resource efficiency, environmental sustainability, health & safety, and customer satisfaction. The application of IoT, big data, advanced analytics, and machine learning promise to deliver even further gains.
 
But suddenly the music stopped. The COVID-19 pandemic caused an unprecedented economic shut-down. The global economy was put on pause for several months. Now, as much of the world begins the complex process of de-confinement, companies are re-thinking their industrial footprint and supply chain network. Many of the previous assumptions are no longer valid. The massively integrated global networks designed for 2019 suddenly seem ill-prepared for the new realities of 2021.
 
Chief Operating Officers now face a new set of constraints:
Pressure to maintain profitability at lower volumes
Increasing requirements for local sourcing
Increasing requirements for agility to flex to rapidly changing demand patterns
Post-merger integration of supply chains, as industry consolidation drives M&A
New constraints on free trade and trading conditions (ie. US/China, Brexit, etc.)
Acceleration of the Green Agenda, with challenging sustainability targets
Hitachi Vantara is helping clients, and other Hitachi group companies, face these challenges head-on. We are engaging in practical innovation projects, to help deliver the urgent transformation of industrial footprint and supply chain networks. In this webinar we will share many of our ideas and experiences on this topic. We will outline the strategic context of industrial footprint transformation and share some practical approaches. You will learn about example case studies and key lessons we have learned in projects, bridging operational excellence principles with digital solution capabilities.
Webinar Speakers: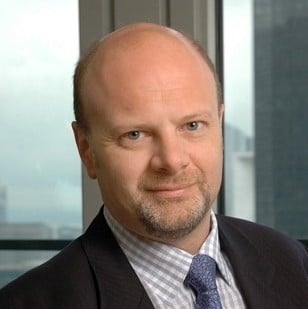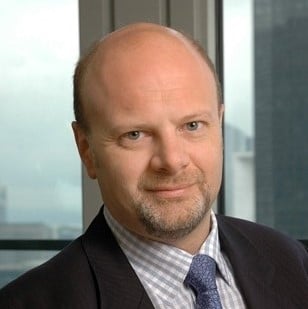 Greg Kinsey
Industry Executive, Hitachi Vantara
Greg Kinsey is dedicated to helping clients envision, plan, and execute the digital transformation of industrial operations. With 35 years experience in industry, IT/OT, and management consulting, he is an international thought leader and trusted advisor. His work at Hitachi is especially focused on the digitalization of Japanese production methodologies.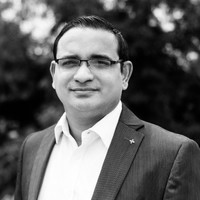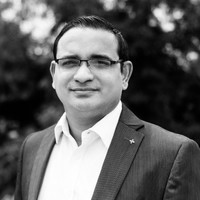 Gokul Eswaran
Manager, Specialised Services
Gokul belongs to the team of Global Manufacturing SMEs who specialize in driving Manufacturing Excellence and Digital Transformation across industries. He has over 10 years of experience in Operations strategy, digital solutions, analytics and implementation. His industry expertise is gathered from delivering transformation assignments in Pharmaceutical, Discreet and Process manufacturing, FMCG, EV and Steel industry.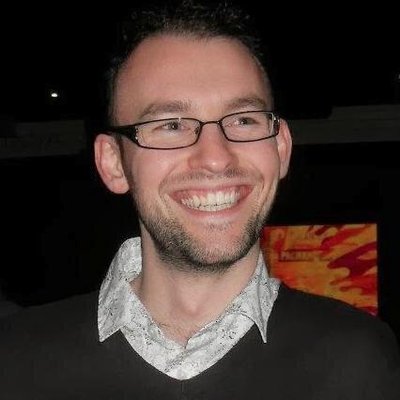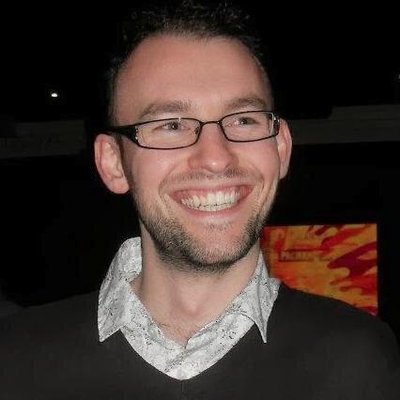 Jonny Williamson
Editor of themanufacturer.com, The Manufacturer
Jonny Williamson is the Editor of TheManufacturer.com and has been for six years. Previously a Course Director and Lecturer in A-Level Media, Film and Journalism, he has worked as a journalist covering the industrial sectors for almost a decade and has unparalleled knowledge in the space. Jonny is widely regarded as the go-to person for manufacturing insight, commentary and thought leadership, and frequently interviews business owners and their executive teams, global technology leaders, academics and government ministers.