Complete the form below to watch this webinar
Join us to explore Triumph's implementation story as they deliver real-time supply chain visibility.
Triumph is one of the world's most iconic motorcycle brands. Synonymous with terms such as premium product, quality, and British heritage, owning a Triumph motorcycle is truly a bucket-list item for many people.
Originally founded in 1902 and acquired in 1983 by its current owner John Bloor, it is now the largest UK-owned motorcycle manufacturer in the world. With factories in the UK, Thailand, Brazil and India, comprising of a unique array of assembly as well as component production processes, Triumph needs visibility of their supply chain across the globe in real-time. And that means being truly data driven.
Triumph selected Infor to support its ERP implementation and since then, the companies have worked closely together on a phased implementation that's still in flight.
Join us for a fireside chat with Jamie Looker, COO of Triumph Motorcycles and Andrew Kinder, SVP, Industry & Solution Strategy, Infor where we'll be discussing their journey to ERP modernisation; from planning to execution, to learnings and tips for success for any manufacturer with complex, multi-site operations.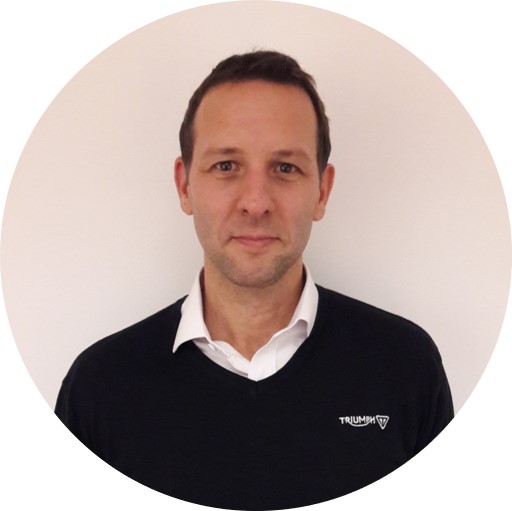 Jamie Looker
Chief Operating Officer, Triumph Motorcycles
Jamie Looker studied engineering as part of a manufacturing apprenticeship at Triumph Motorcycles Ltd prior to studying business management at Ashridge Business School graduating with a first class MSc in Business Management. Passionate about continuous improvement, technology adoption, people development and 'getting things done'.
Triumph Motorcycles was a natural fit due to their culture of continuous improvement and drive for product perfection. Having spent 6 years in South East Asia, as Managing Director of Triumph's Asian manufacturing facilities and as CEO of Senior Aerospace (Thailand), he returned to the UK in 2016 to head Triumph's global operations as Chief Operating Officer. A passion for travel shared by his partner and two teenage sons, free time is taken up with a variety of fitness activities including cycling and playing football or property development to fit in with the family's contrasting collection of hobbies.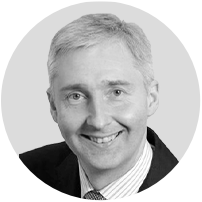 Andrew Kinder
SVP, Industry & Solution Strategy, Infor
Andrew leads the Product & Industry Market Strategy team for Infor globally. Based in the UK his responsibilities include defining go-to-market strategy, determining focus industries and driving execution through marketing and sales enablement.
Andrew came to the organization through supply chain leaders Mercia Software, where he was Vice President of Operations for the UK business. Andrew has worked in enterprise software since the 1980's, seeing it from a number of different angles including implementation, business consulting, marketing and sales.
He has a background in manufacturing and supply chain and is a frequent speaker at supply chain and logistics events.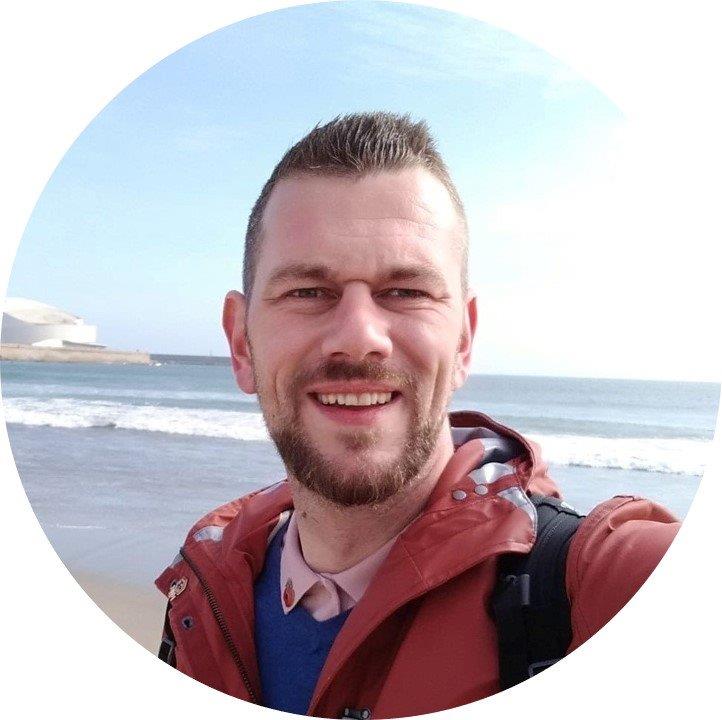 Tom Lane
Deputy Editor, The Manufacturer
Tom Lane is the Deputy Editor of The Manufacturer. Tom joined the magazine from the Manufacturing Technologies Association, where he was the PR and Communications manager for 6 years and worked on the UK's largest industrial trade show, MACH. He is an experienced journalist and has covered sport, music and manufacturing over the course of his career. Tom is passionate about promoting UK manufacturing and speaks regularly to industry leaders to help give this vital sector a voice.